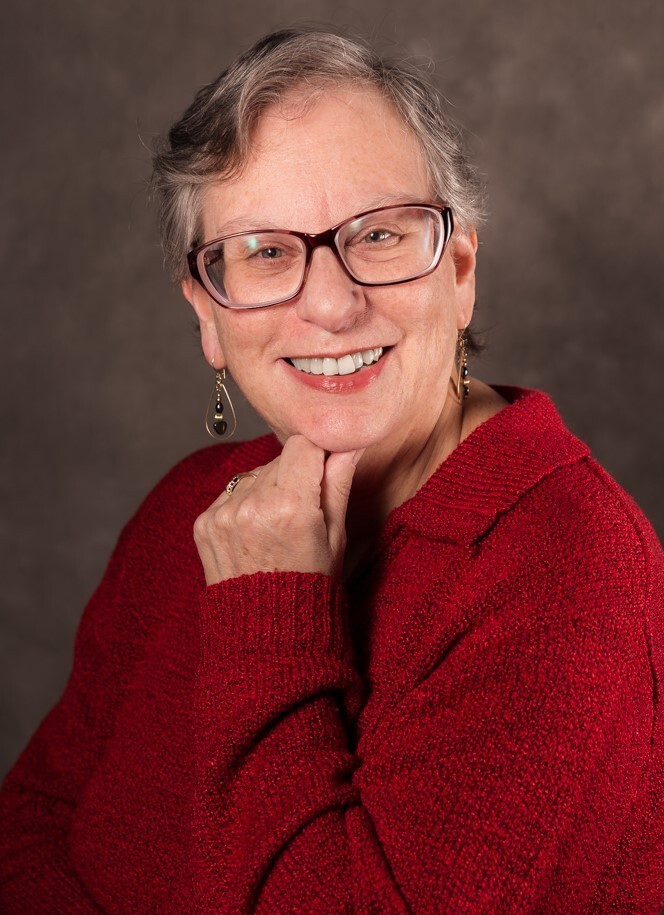 Hi Everybody!

I guess you could say I have a split personality when it comes to my writing. I have published 5 books, some news articles, and numerous book reviews for librarians and teachers over the last 28 years. And now, I am a picture book author! You will find pages on my web site for both types of writing. I am also a children's librarian who is active in the American Library Association and I have a page for my professional activities, as well. Hopefully, there will be something of interest here for you to read - whoever you are!

About Martha:

I remember desperately wanting to learn how to read when I was young, but it took me a while to figure out how to do it. When I was in third grade, I found Henry Huggins by Beverly Cleary, and that book turned me into a real reader! I read every Beverly Cleary book I could find and then moved on to other authors. I love children's books so much that I eventually became a children's librarian so I could keep reading kids' books, and then introduce them to boys and girls at the library.

I started writing for fun when I was in eighth grade. I liked thinking up silly stories and inventing goofy character names. And I was always making up my own words to popular songs that I heard on the radio. This turned out to be a useful skill as a children's librarian, because I have written lots of songs to use in storytimes.

I grew up in New Bedford, Massachusetts. My parents owned a small store, Dotty's Variety (named after my mother) which had a penny candy counter, back when you could actually buy Bazooka bubble gum and red licorice for a penny. My brother and I often helped out at the store during the 18 years that my parents owned it. Perhaps I was thinking of the store when I wrote my first Toyshop book, The Dreidel That Wouldn't Spin: A Toyshop Tale of Hanukkah, published in 2014 by Wisdom Tales, and my newest book, Esther's Gragger: A Toyshop Tale of Purim (2019).

My husband, John, and I have two boys and two girls. My first picture book, What NOT to Get Your Mom on Mother's Day is dedicated to my children - Paul, Rose, Nick, and Shayna, who are all grown up now. My daughters followed my career path and are also librarians.

Although I have been writing children's stories for several years, it took a long time for me to break into the children's book market. Meanwhile, I went to library school and became Head of Children's Services at the Stratford Library in Stratford, CT. I published several library resource books which you can read about on this web site. I enjoyed writing them, but now I want to focus on writing for kids. I will keep you updated on my progress!