April 2023 Issue #26
April 1, 2023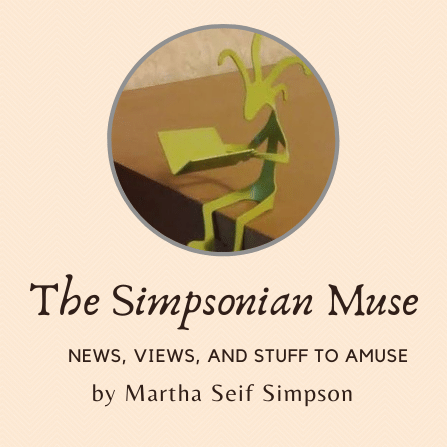 Happy April and Happy Spring!
Welcome to issue #26 of The Simpsonian Muse. I am your scribe, Martha Seif Simpson, Author and retired Children's Librarian. As the header says, this monthly newsletter will feature:
News – Mine as well as other interesting tidbits

Views – A few photos from my world travels

Stuff to Amuse – A mish-mash of activities, crafts, recipes, videos or whatever I am excited about sharing
If you missed the previous newsletters, you can click the button on the left sidebar on my website to catch up or click here: https://www.martha-seif-simpson.com/newsletter.htm

Thanks for joining me on this adventure. I hope you will find something to inform and entertain you.
~ NEWS ~
I will be presenting a program at the upcoming New England Society of Book Writers and Illustrators (NESCBWI) Conference which will take place in Springfield, MA on April 28-30. I've attended the conference several times, but this will be my first time as a speaker. I'll be talking about the Sydney Taylor Book Award. Here's the program description:
Learn About the Sydney Taylor Book Awards
(The Jewish Caldecott, Newbery, Printz, and Legacy Awards)
As writers and illustrators of books for youth, you probably know about the Caldecott, Newbery, Printz, and Legacy Awards that are given by the American Library Association's ALSC and YALSA committees. But did you know that the Association of Jewish Libraries also recognizes outstanding books for children and teens that authentically portray the Jewish experience? The immediate past Sydney Taylor Book Award Chair, Martha Simpson, will discuss the qualifications of the award and some recent books that were named Winner, Honor, and Notable books in the Picture Book, Middle Grade, and Young Adult categories, as well as the Body-of-Work recipients.
I don't know which day I'll be speaking yet, but I'm busy putting together a PowerPoint presentation. I'm really looking forward to it!
But wait, there's more!
I've had a table at the Shoreline Jewish Festival for the past two years, and I signed up to be there again this year. The 17th Annual Shoreline Jewish Festival on the Guilford Green will be on Sunday, August 13, 2023 12:00 P.M.– 5:00 P.M. Like last year, I'll be selling my picture books and giving away books that were sent to me to consider for the STBA the past 3 years. Last year, I gave away 82 books. I love to spread the joy of Jewish Kidlit!
BOOK SHARE
There are several books I read for STBA last year that I enjoyed, even though they didn't win awards. Here are some picture book biographies I recommend.
A Perfect Fit: How Lena "Lane" Bryant Changed the Shape of Fashion by Mara Rockliff, illustrated by Juana Martinez-Neal
This book about fashion designer Lane Bryant mentions how her Jewish background helped guide her work ethic. She changed the world of fashion by recognizing that people who couldn't wear "standard-sized" clothes also deserved to wear beautiful, well-fitting outfits.
A Place to Belong: Debbie Friedman Sings Her Way Home by Deborah Lakritz, illustrated by Julia Castaño
This is joyful biography shows how sharing her love of music, and especially Jewish songs, brought happiness to people and gave Debbie a purpose in life. Simply written for kids with expressive drawings.
Rena Glickman, Queen of Judo by Eve Nadel Catarevas, illustrated by Martina Peluso
This is a fascinating bio of a girl from Coney Island who defied the popular idea that judo was only for boys and men. She excelled at the sport and came to be known as the Queen of Judo. She was the first female judo champ and first person to coach a women's judo Olympic team for America.
Fighting for Yes! The Story of Disability Rights Activist Judith Heumann by Maryann Cocca-Leffler, illustrated by Vivien Mildenberger
Confined to a wheelchair, Judy faced challenges about going to school, attending college, and getting a job as a teacher. Everywhere, stairs were a barrier and people considered her wheelchair to be a hazard. She fought this discrimination in court and helped pass laws that gave rights of equal access to disabled people.
CALENDAR TRIVIA
Did you know that April is National Garden Month?
According to the Every Day's a Holiday Calendar, other noteworthy foodie dates include:

April 1 – Sweet Potato Day

April 2 – Peanut Butter and Jelly Day

April 4 – Carrot Day

April 6 – Fresh Tomato Day

April 11 – National Cheese Fondue Day

April 12 – Grilled Cheese Sandwich Day

April 13 – National Peach Cobbler Day

April 18 – National Animal Crackers Day

April 19 – National Garlic Day

April 20 – National Lima Bean Respect Day

April 22 – National Jelly Bean Day

April 24 – Pig in a Blanket Day

April 26 – National Pretzel Day

April 27 – Prime Rib Day

April 29 – National Shrimp Scampi Day

April 30 – Oatmeal Cookie Day



Celebrate Appropriately!
~ VIEWS ~
Last month, John and I went on a cruise to New Zealand and Australia. The seasons are different in the southern hemisphere and March 1 was their first day of autumn. The weather was in the 70s most of the time, perfect for appreciating this gorgeous country.
One of the stops was in Wellington, NZ. We booked a tour with a local driver, and we spent a wonderful day with him. Here are some of the highlights.
First, we drove past a recreation area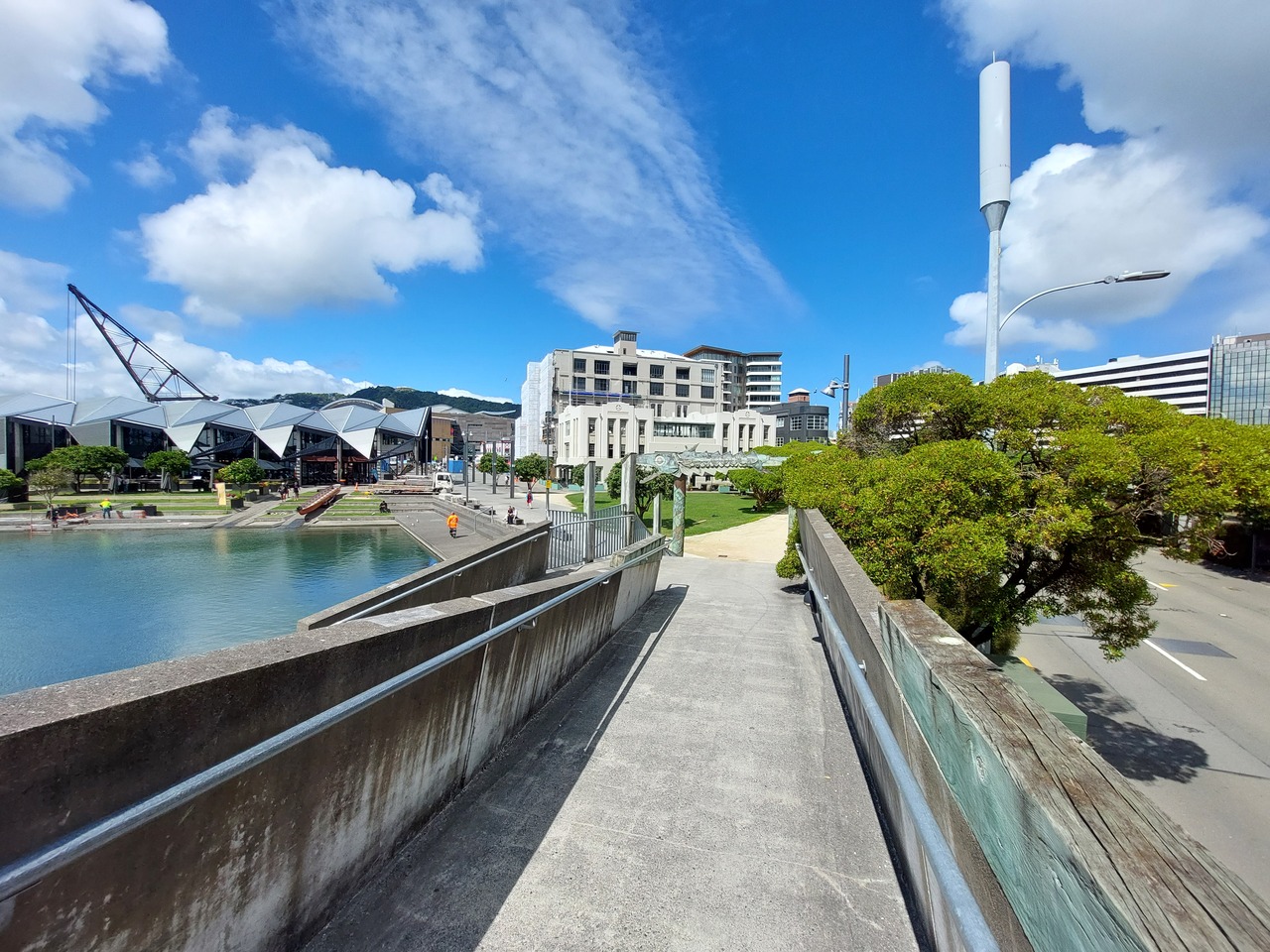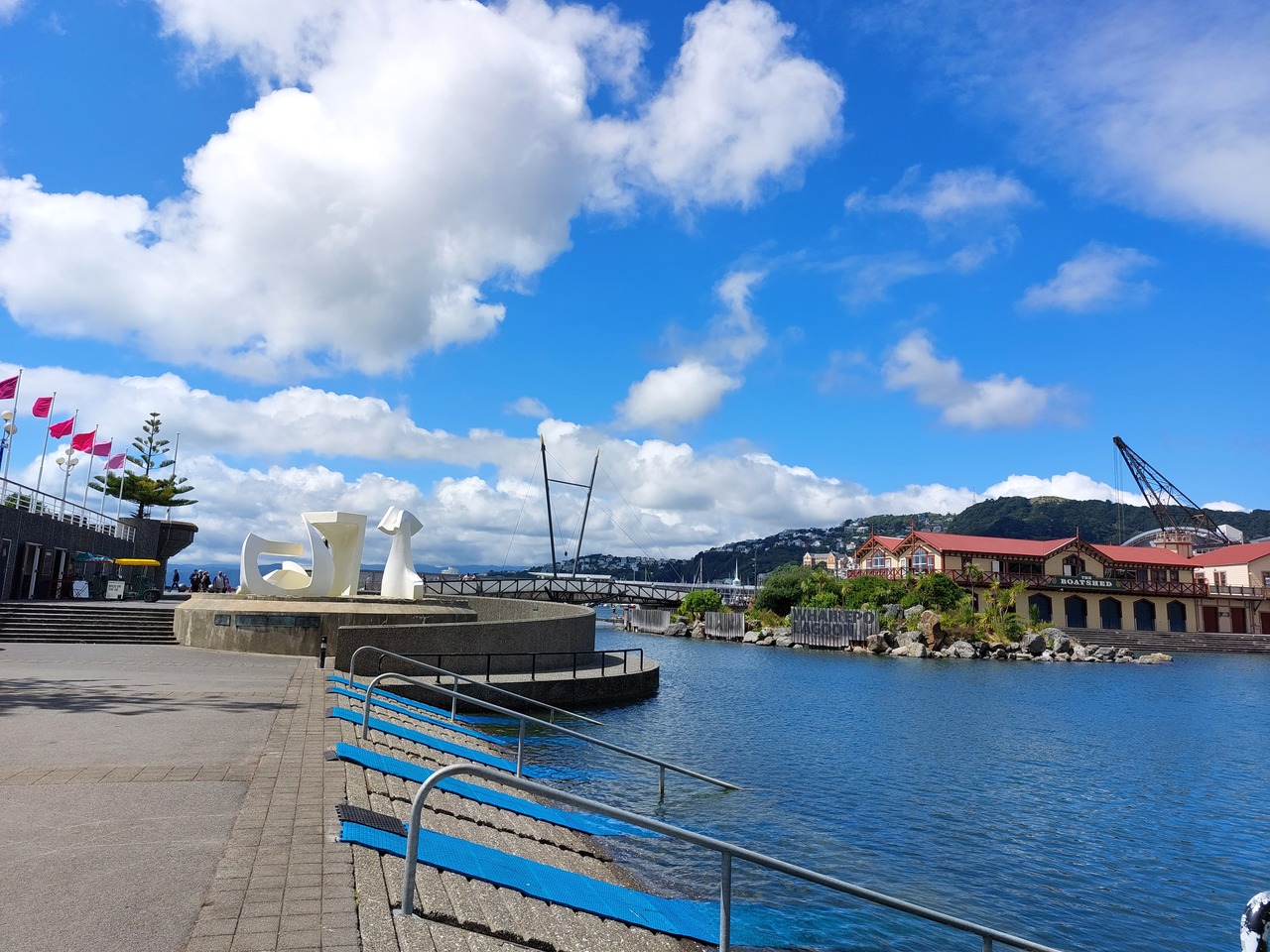 and through downtown, past the Art Museum…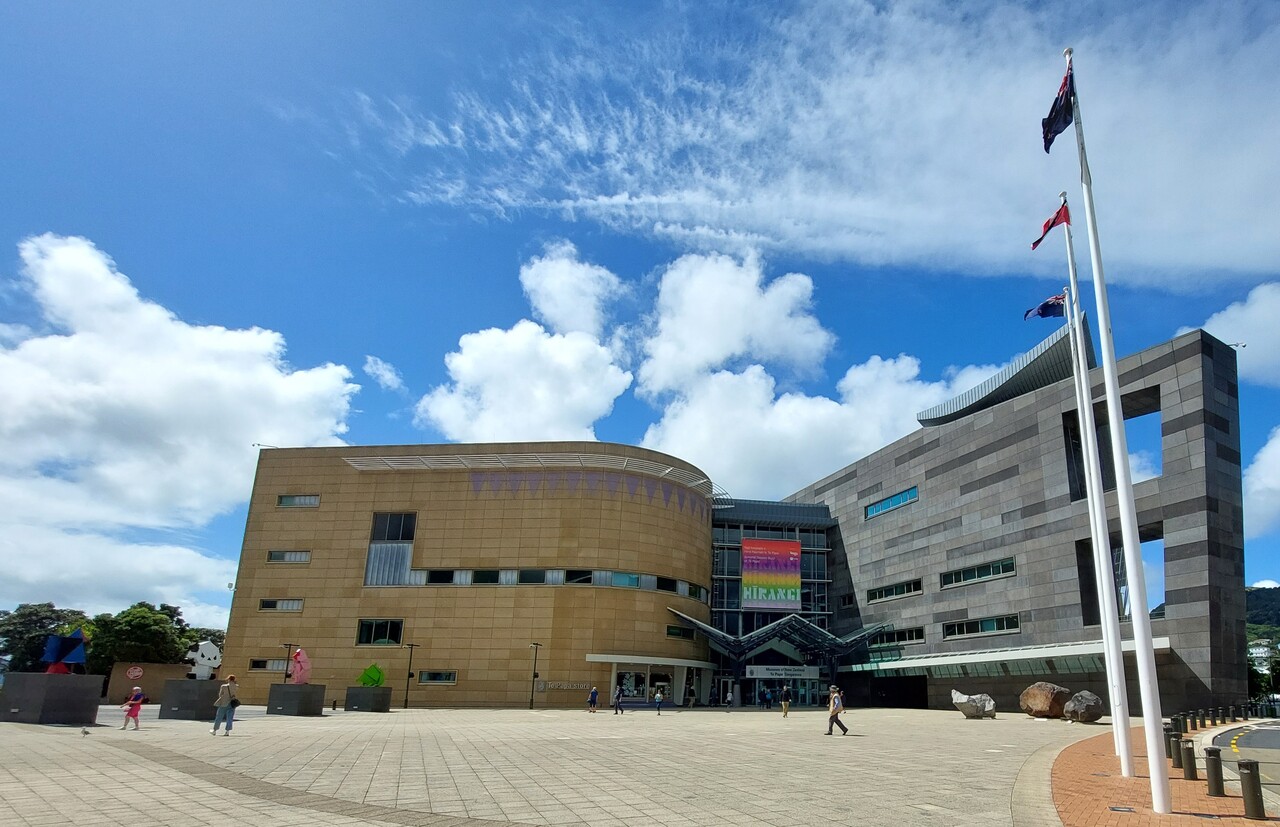 and a hotel with a roaring gold hippo…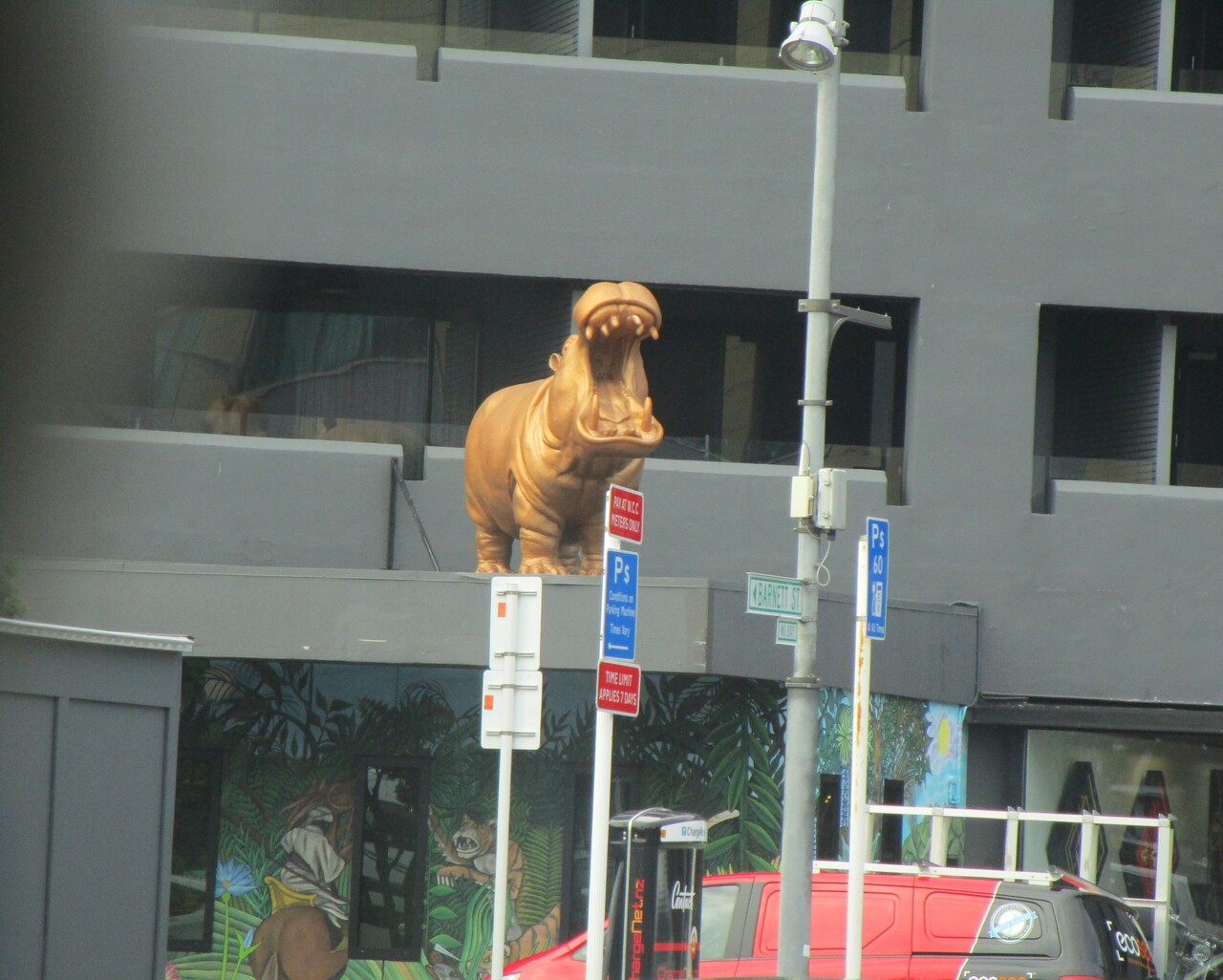 and a mural of sharks.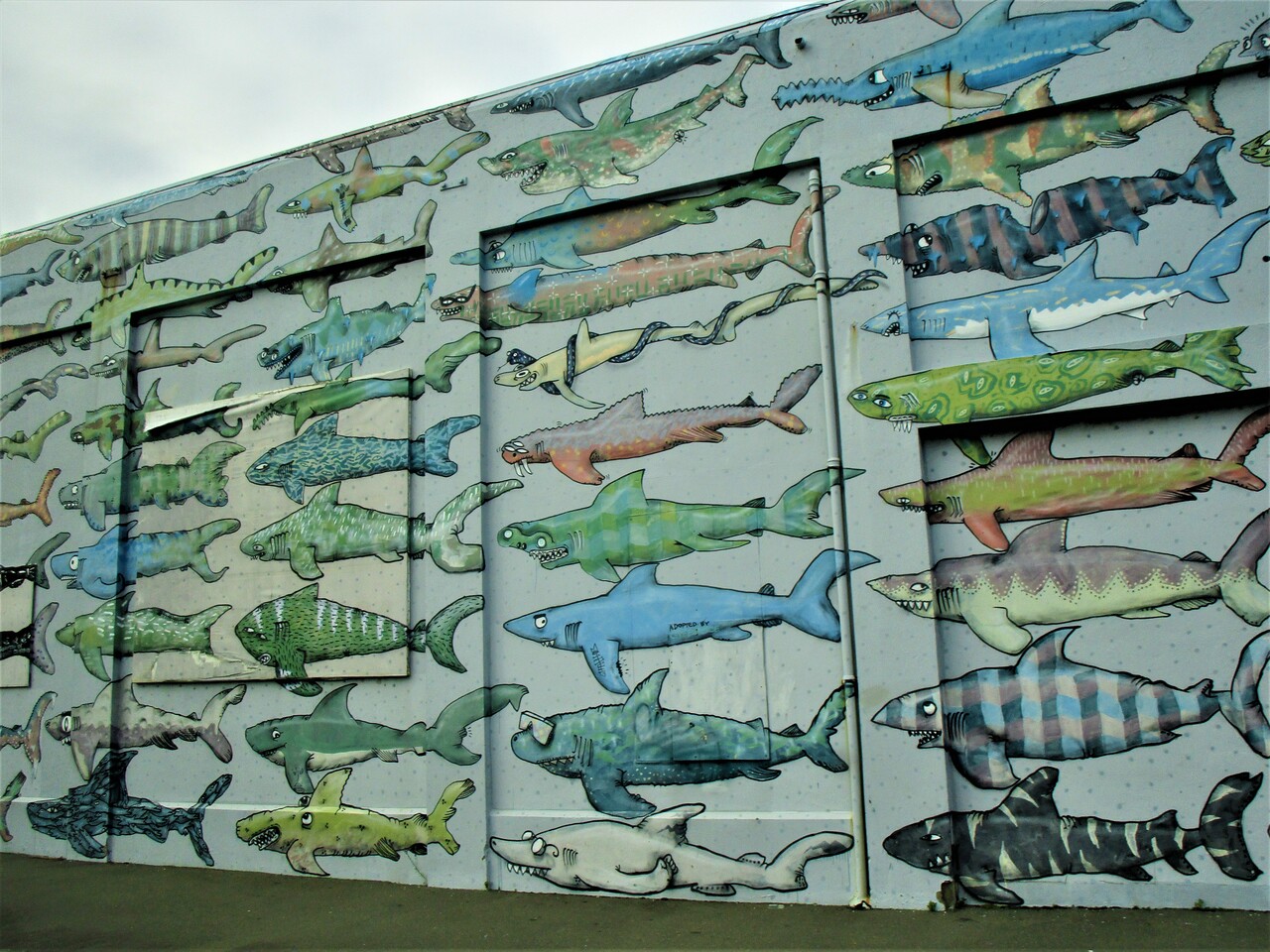 We took a cable car to the top of Mount Victoria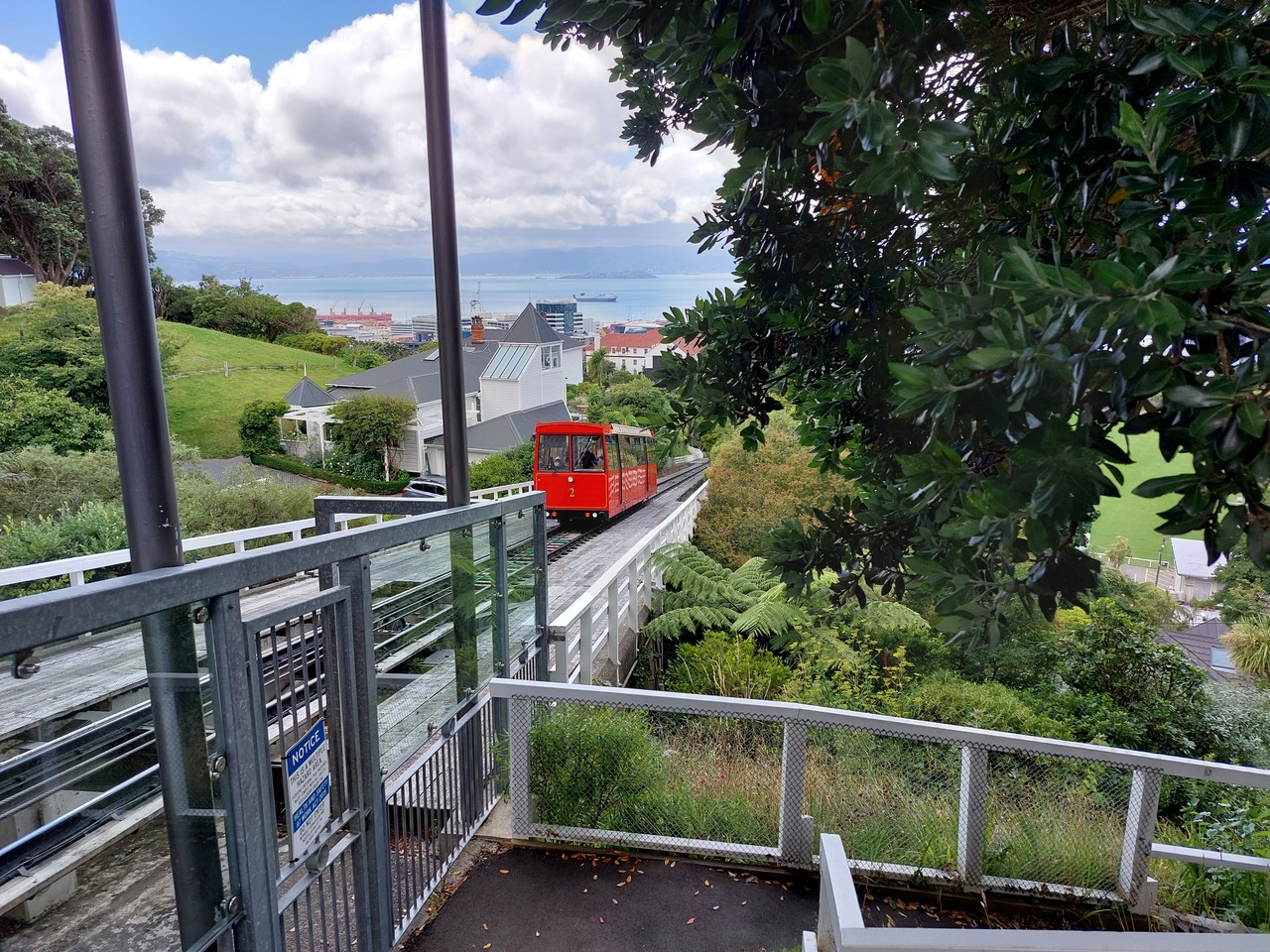 where we had an awesome of the shoreline, and Victoria University directly below us.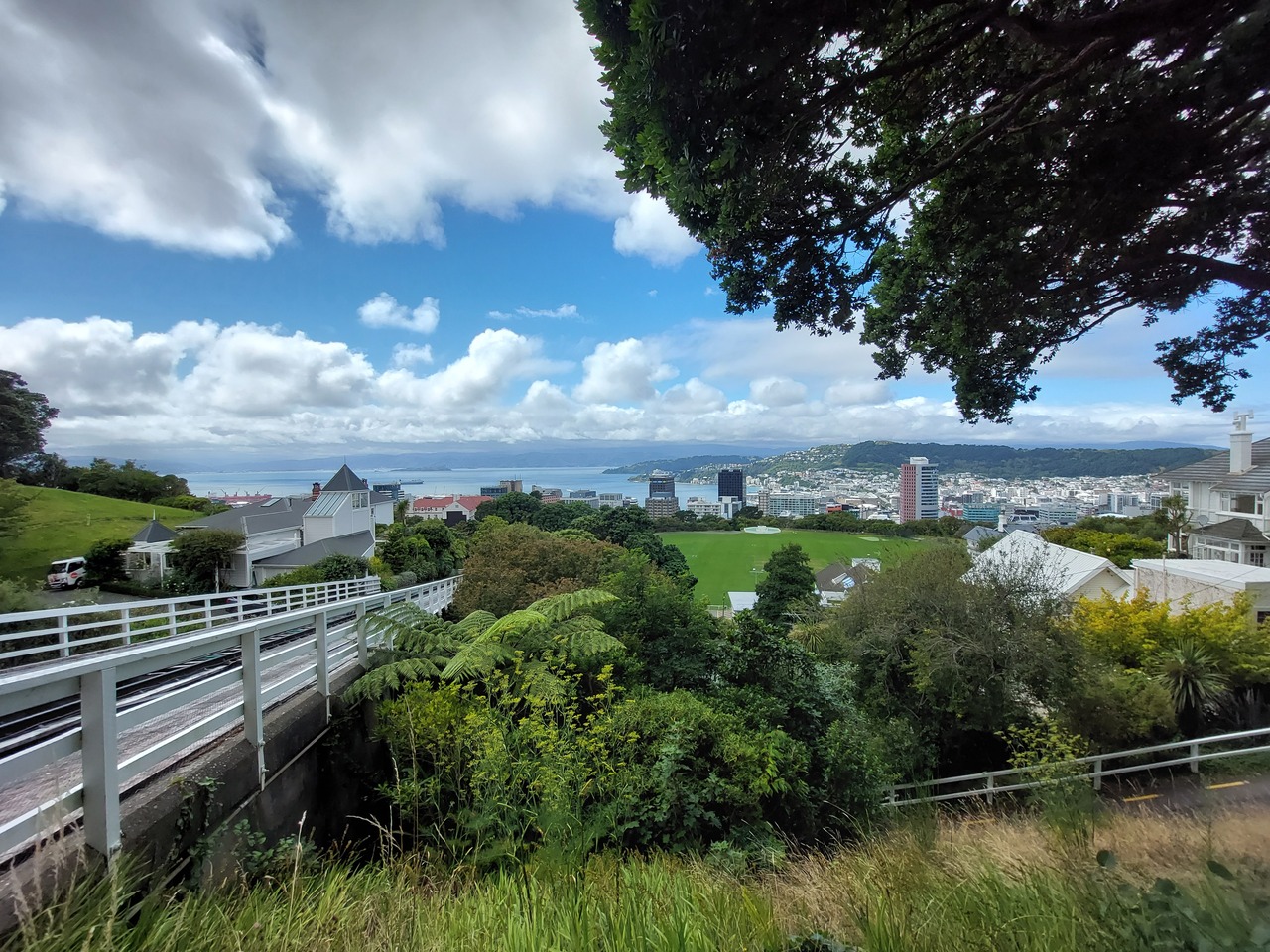 The ride down another side of the mountain was full of glorious panoramic views.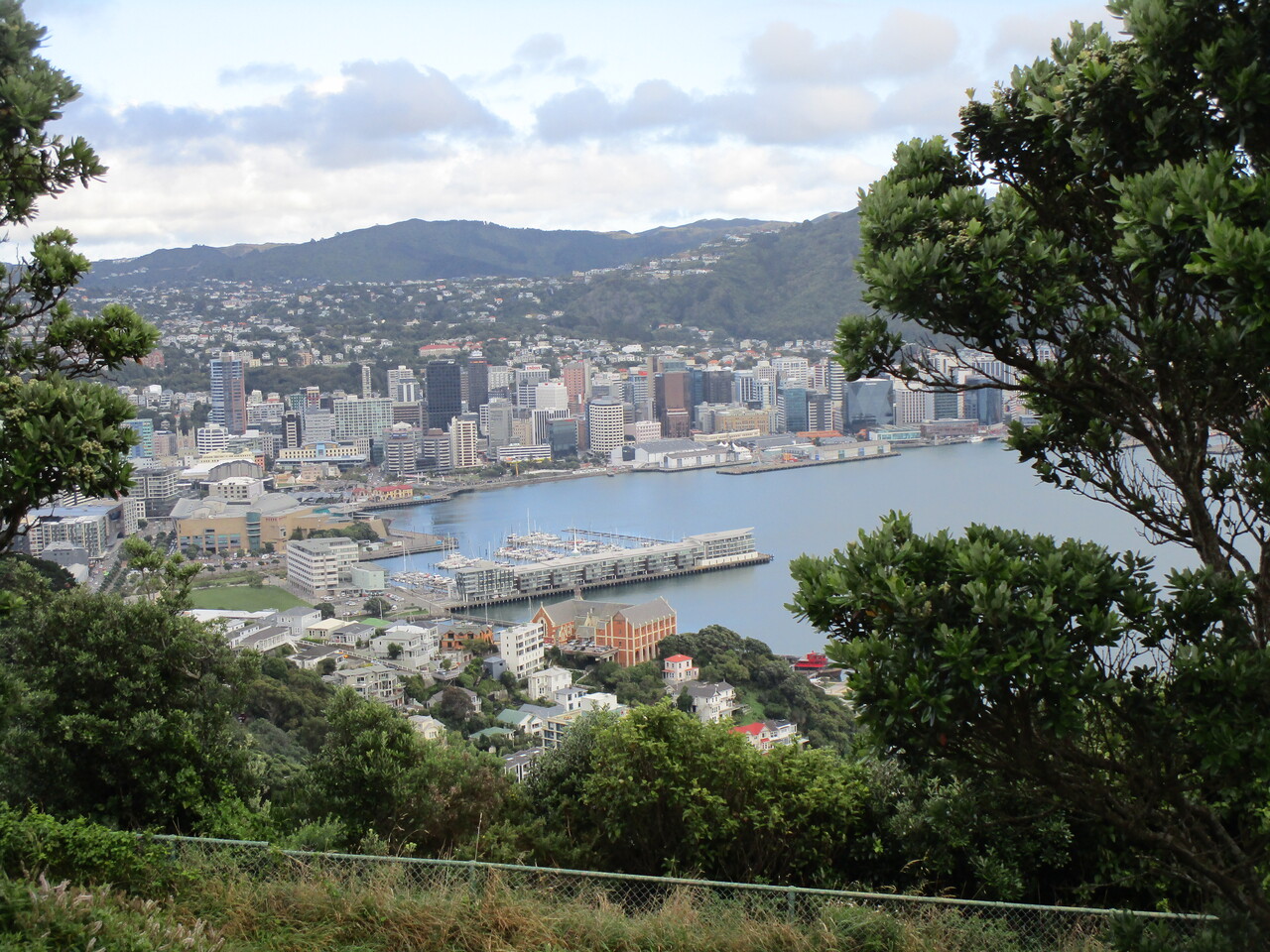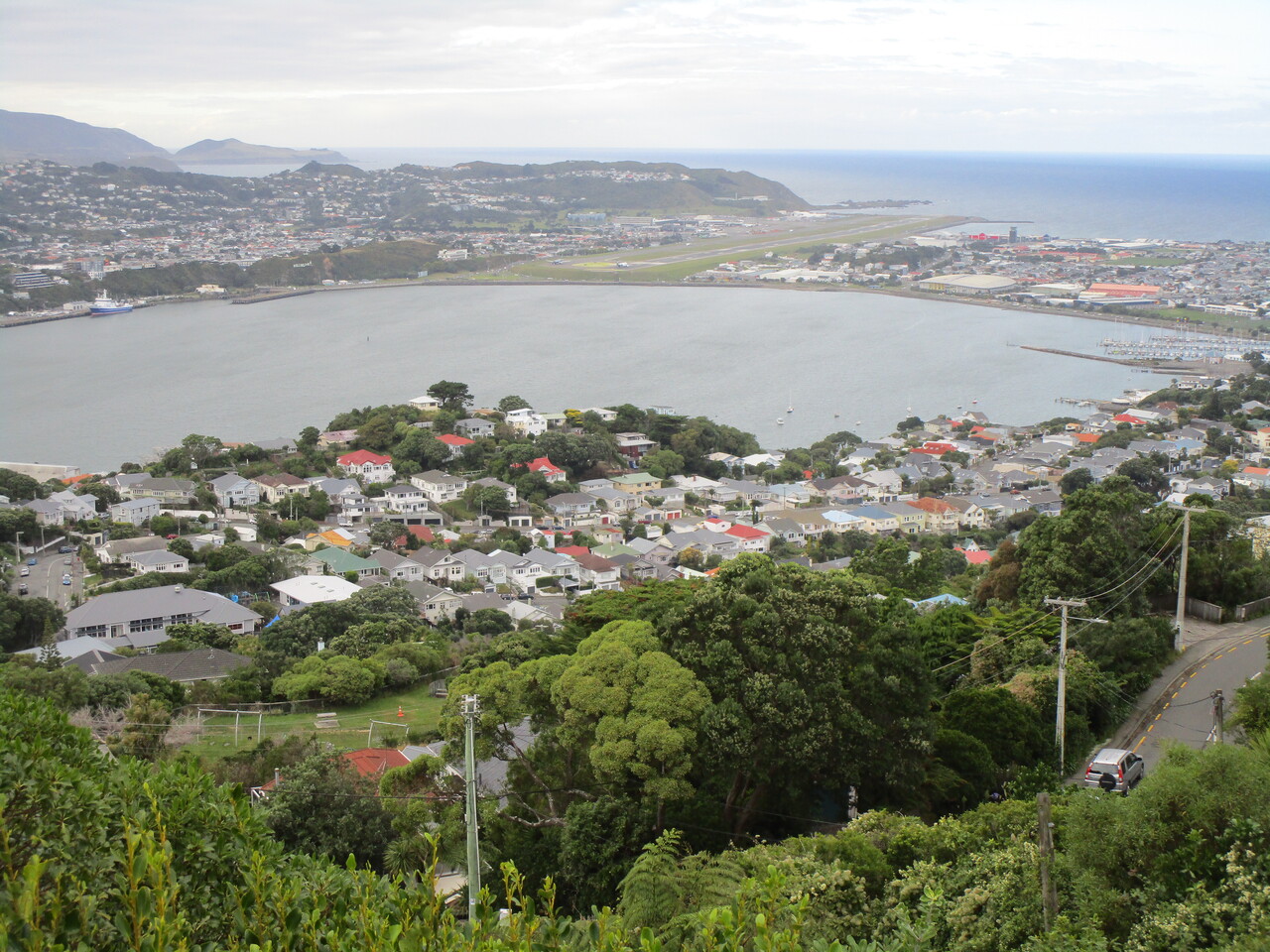 We stopped at the Victoria University campus.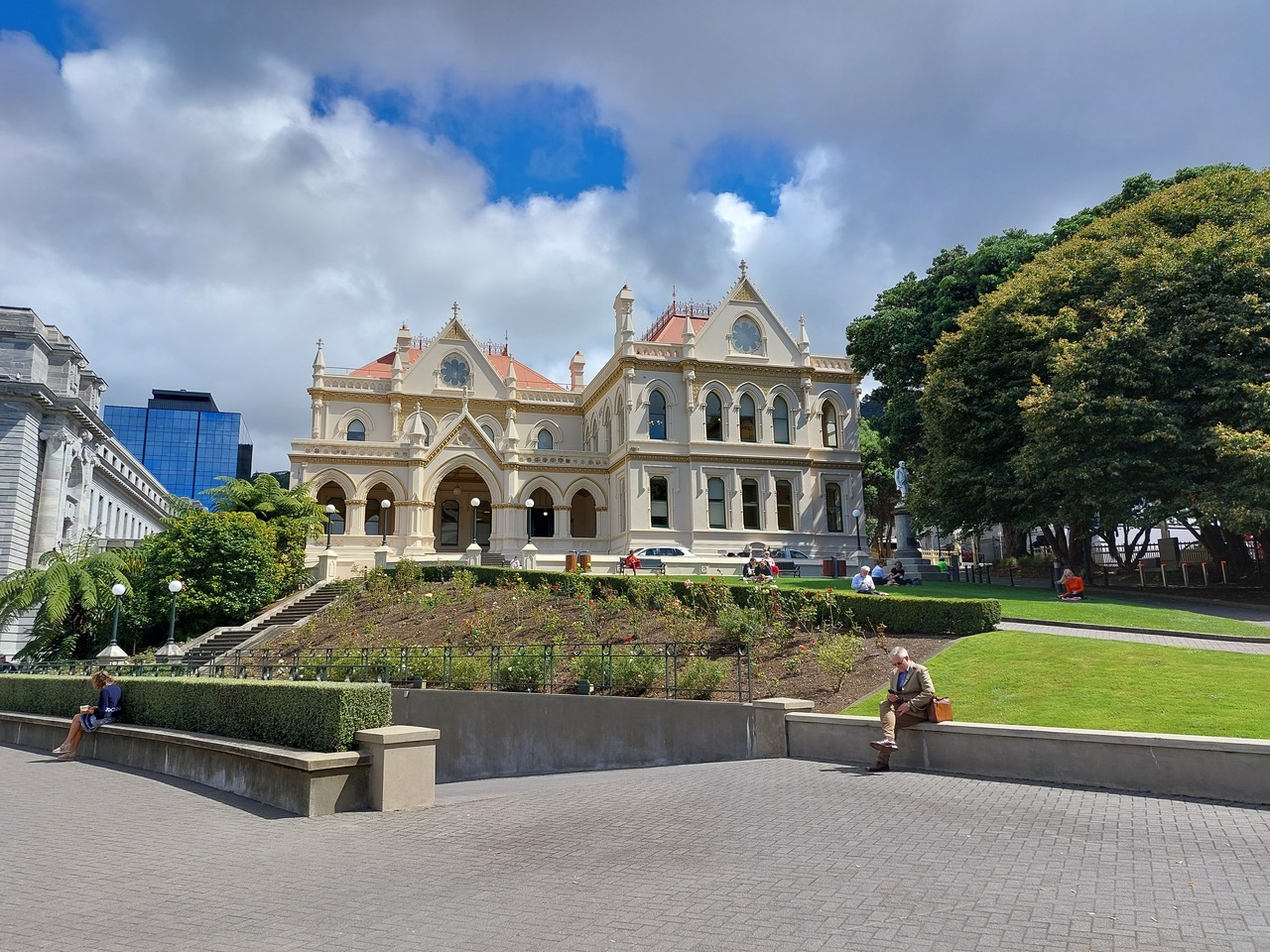 The New Zealand Parliament is the round building to the left.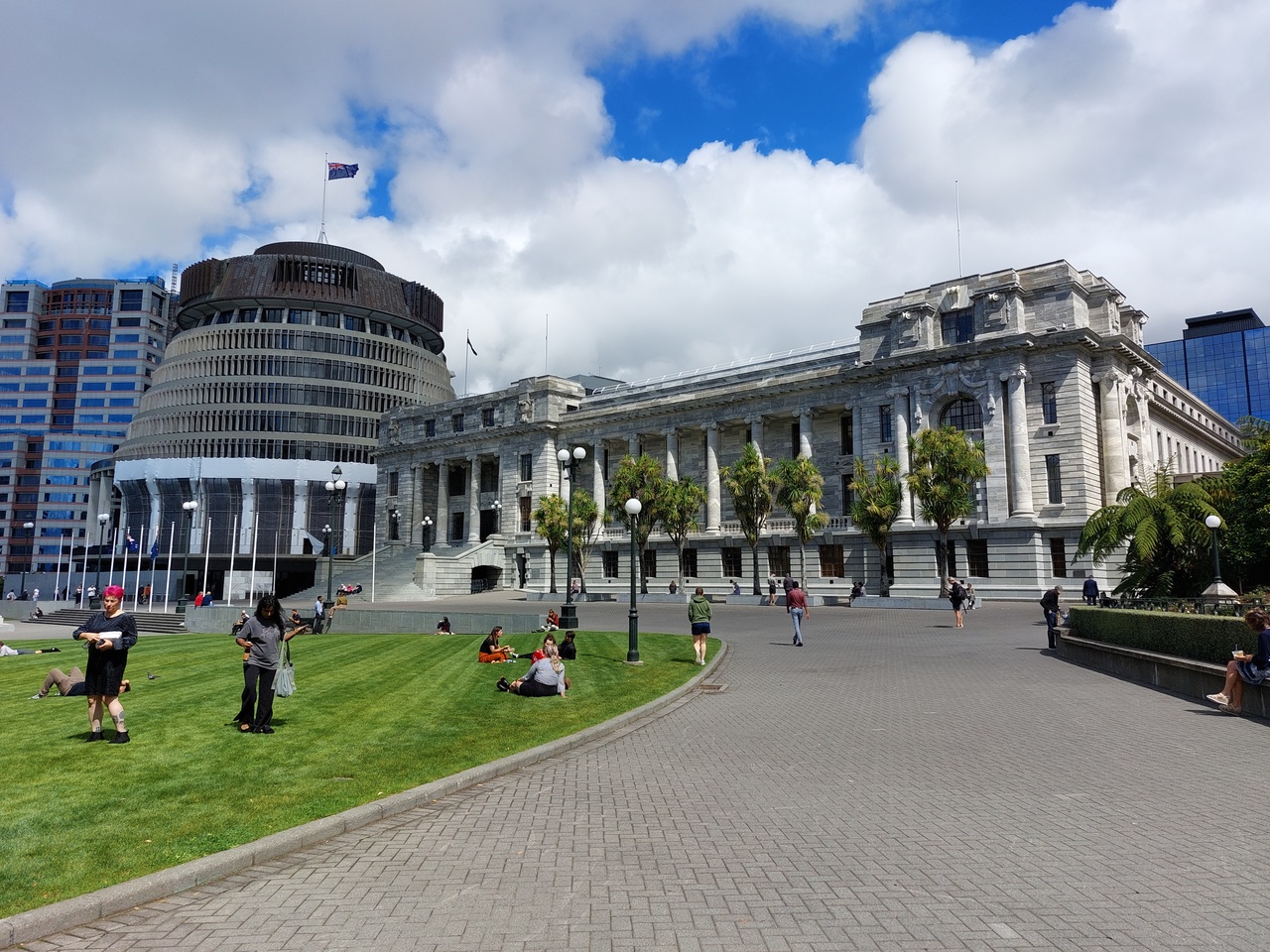 Of course, we had to have our photo taken in front of the Wellington sign.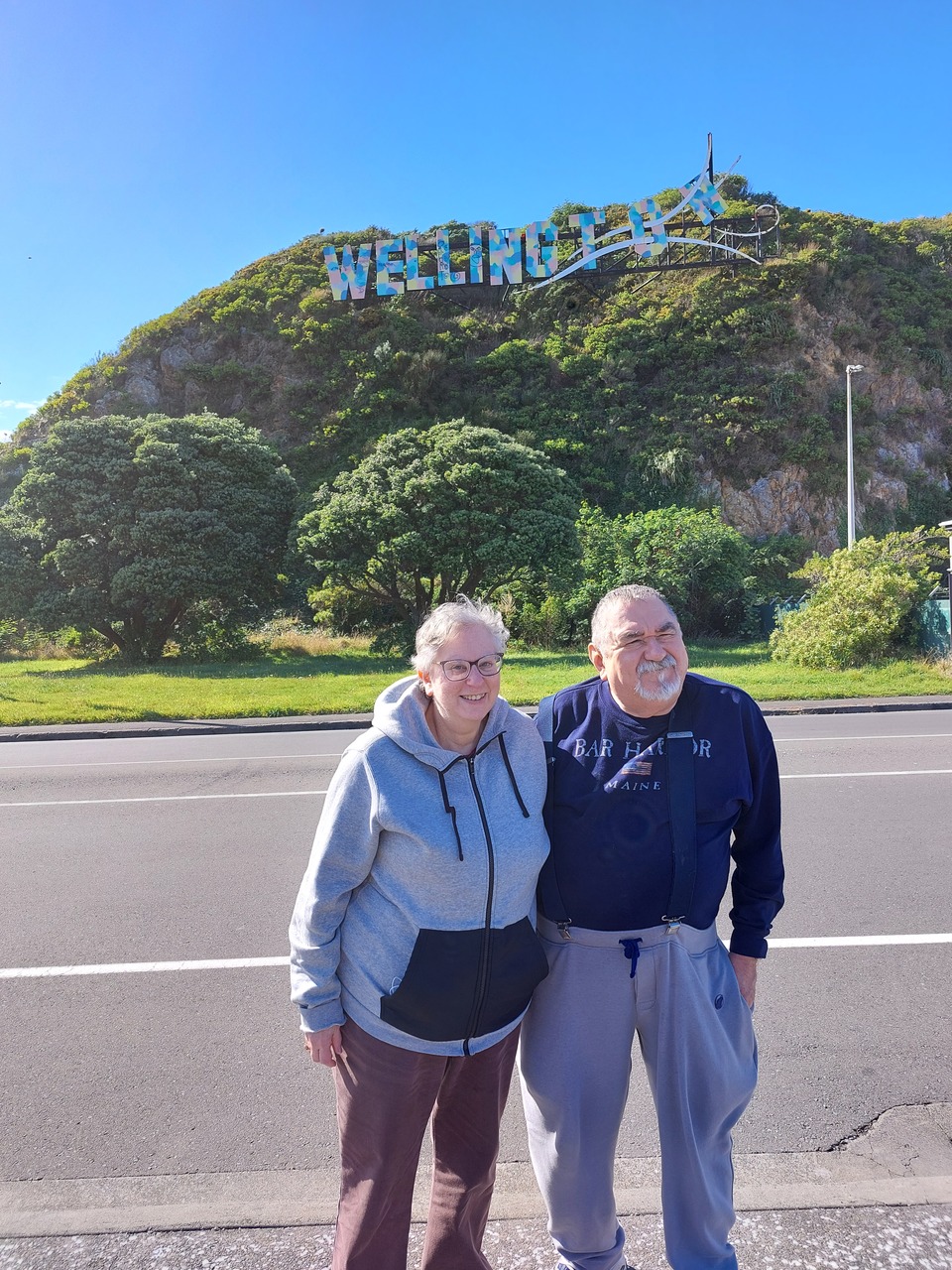 Here's a sign you won't find in the US! It's written in English as well as the language of the Maori people.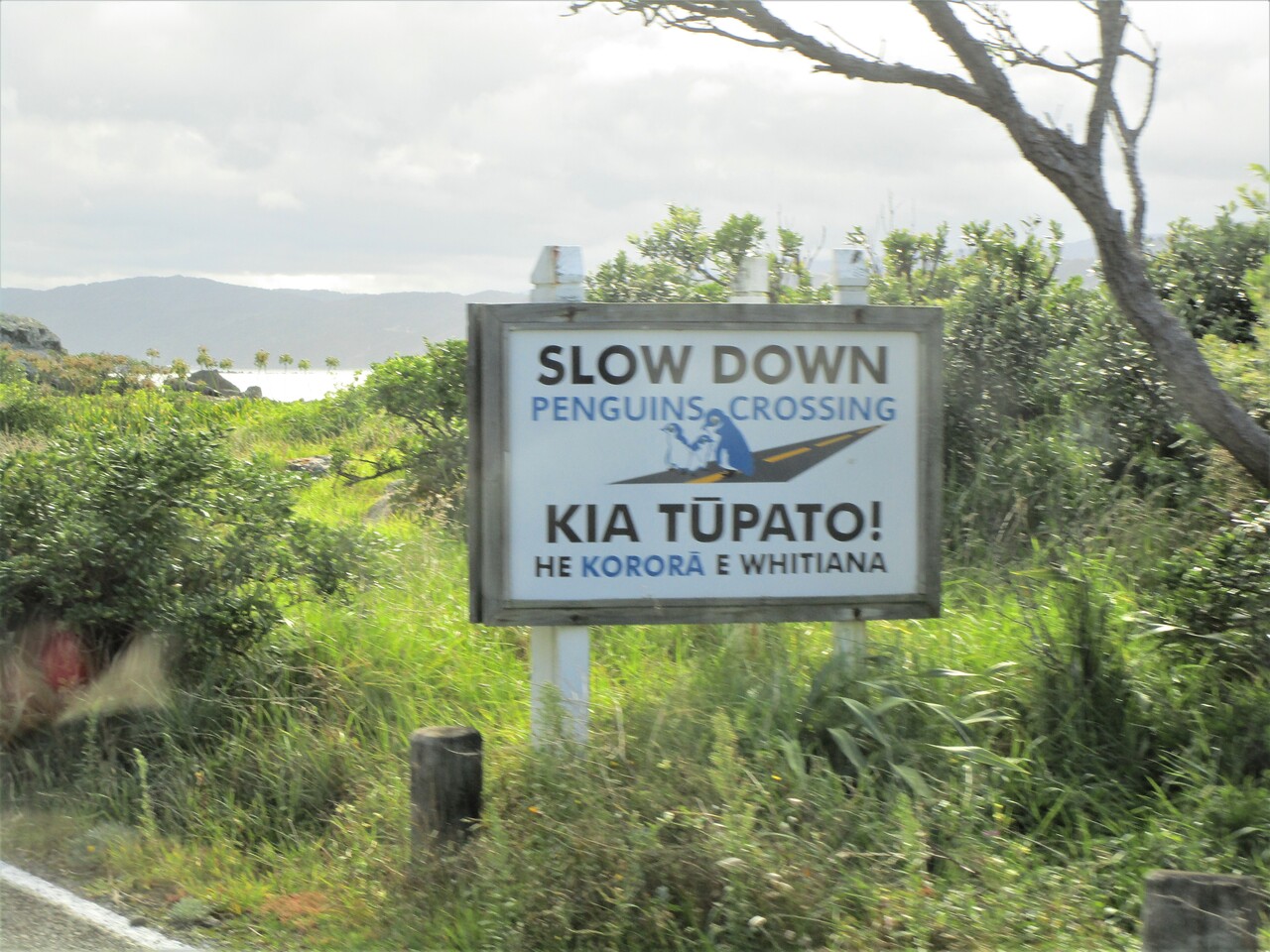 We learned that much of the Lord of the Rings movies were filmed here. There was a separate tour to hit all the Hobbiton sites that we didn't take, but we did visit Weta Cave, which has a lot of LOTR souvenir stuff.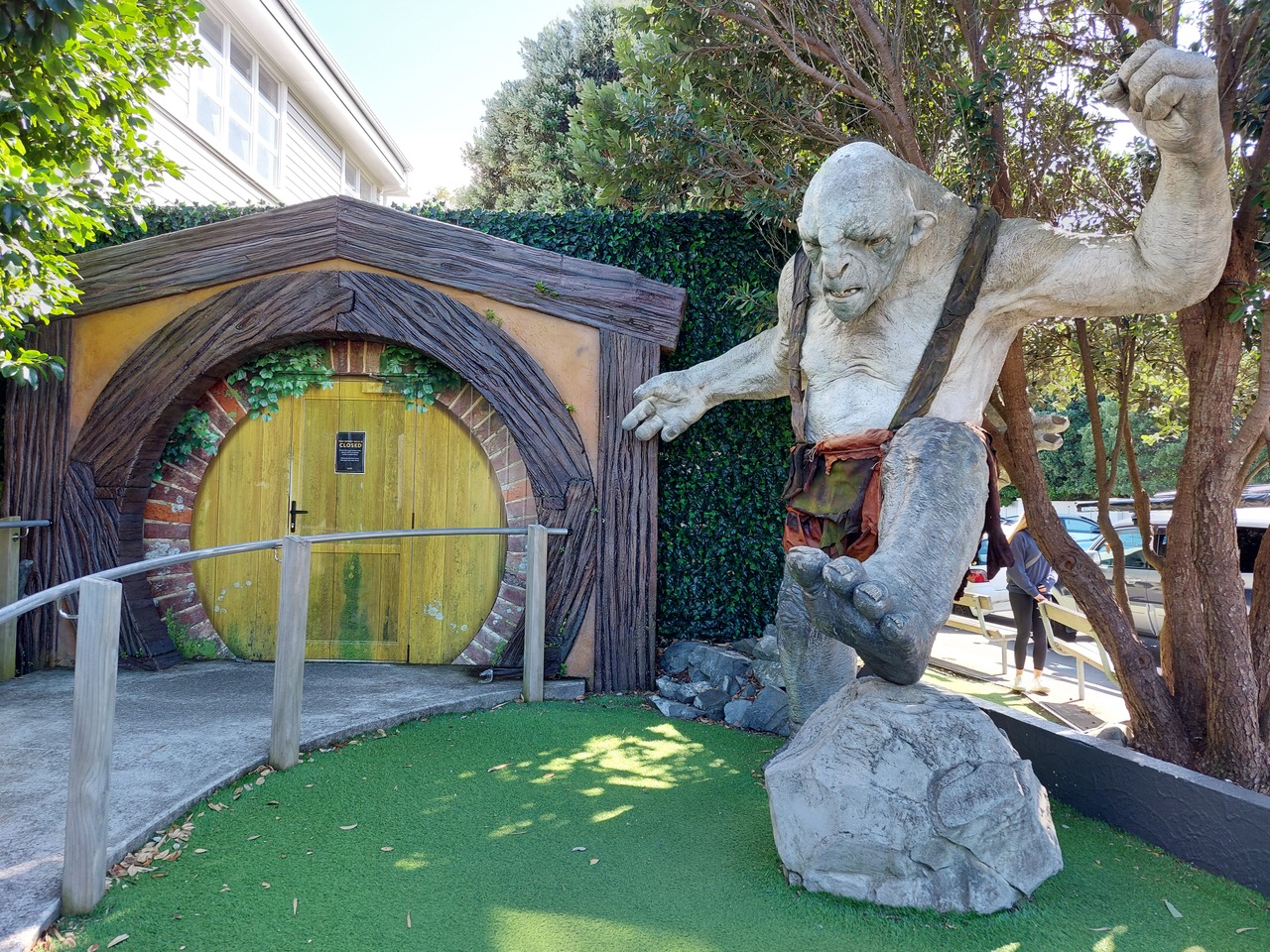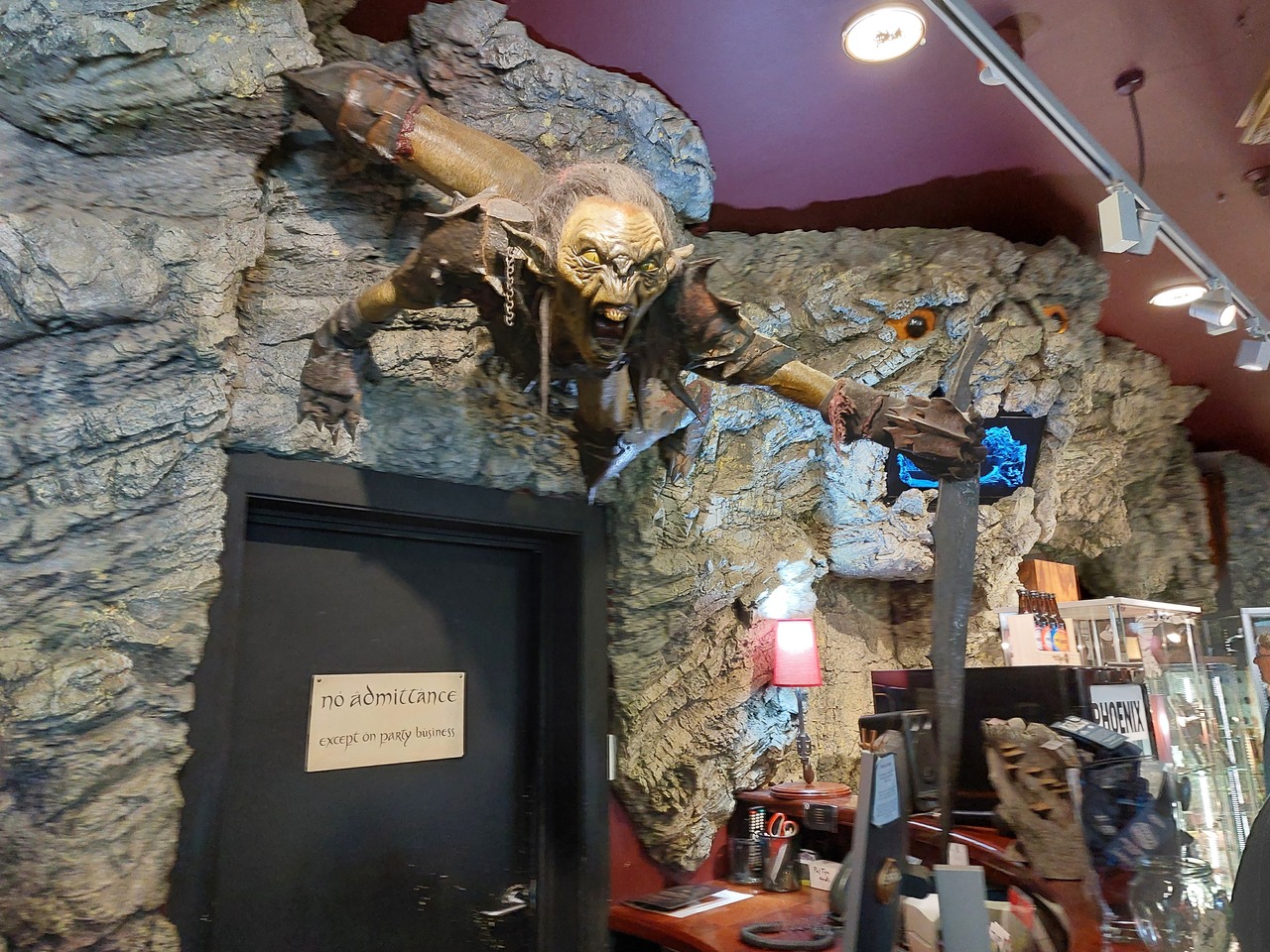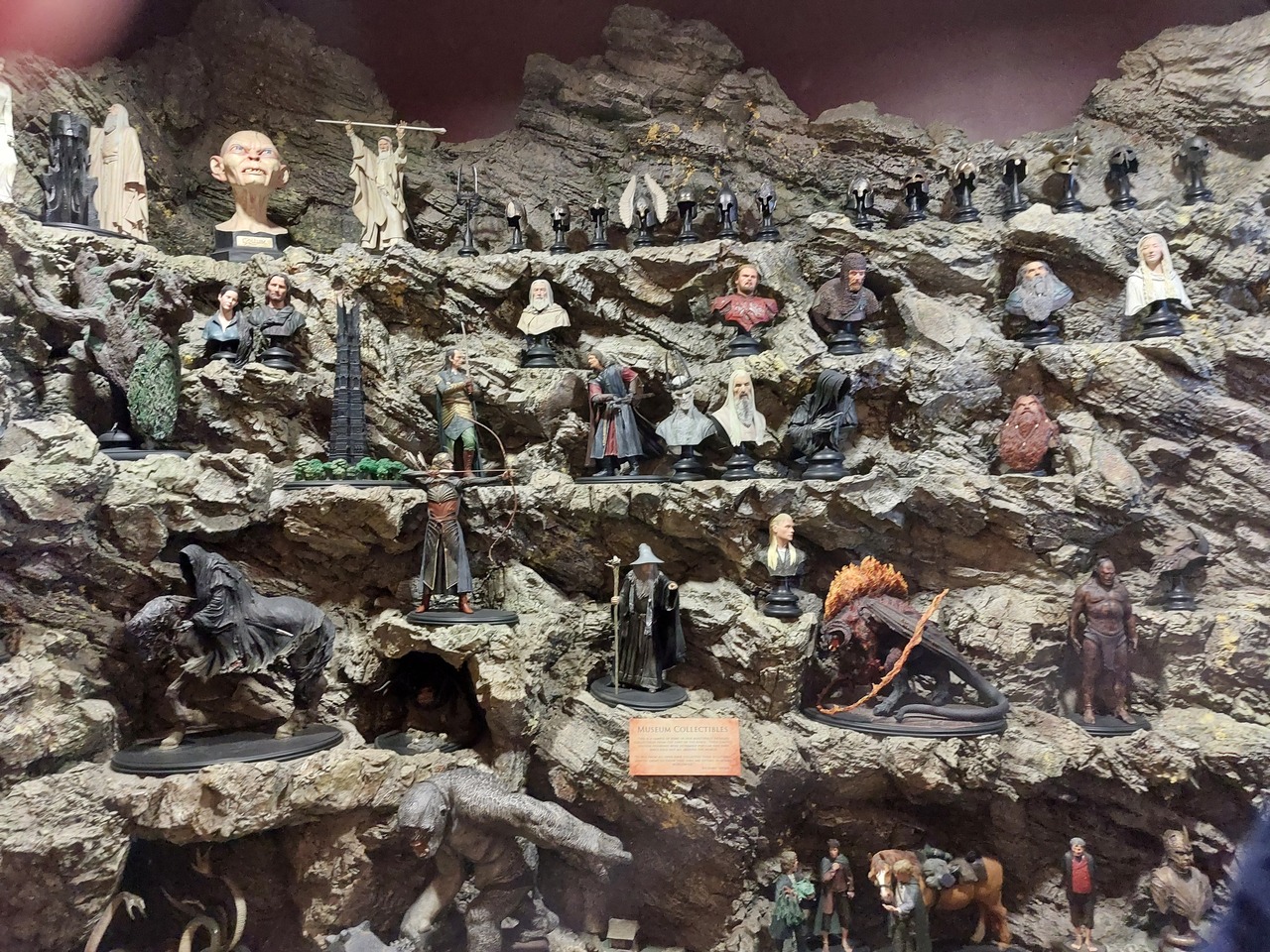 We had a perfect day to tour Wellington.
Stay tuned for more photos from our cruise next month!
~ STUFF TO AMUSE ~
With Passover starting on the evening of April 5th, I thought it would be fun to post some entertaining Passover videos.
2015 Seder Rube Goldberg Machine video from Technion in Israel
2026 Technion Breakdance High Tech Haggadah video
The Red Sea Shanty: A Pirate Passover video by Six13
And since Easter is also in April, here are two more fun videos.
Happy Easter Rube Goldberg Chain Reaction video by TheDominoKing
DIY Peeps Easter Treat Ideas for Kids video by ehow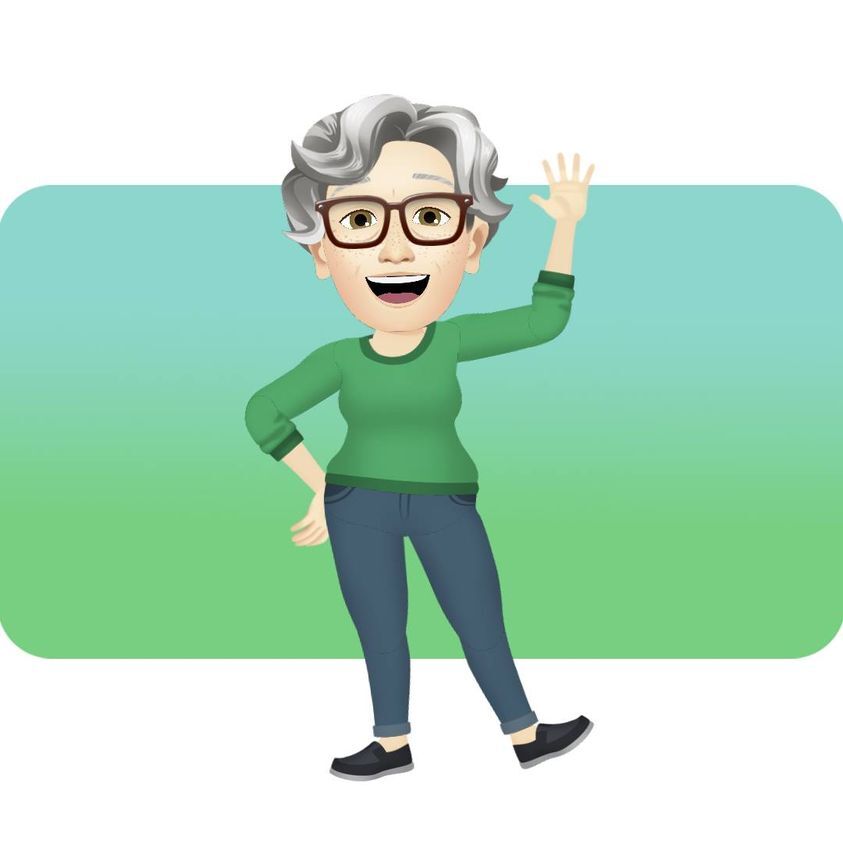 That'll do it for this month.
Until next time, remember to enthuse your muse!
~ Martha