March 1, 2023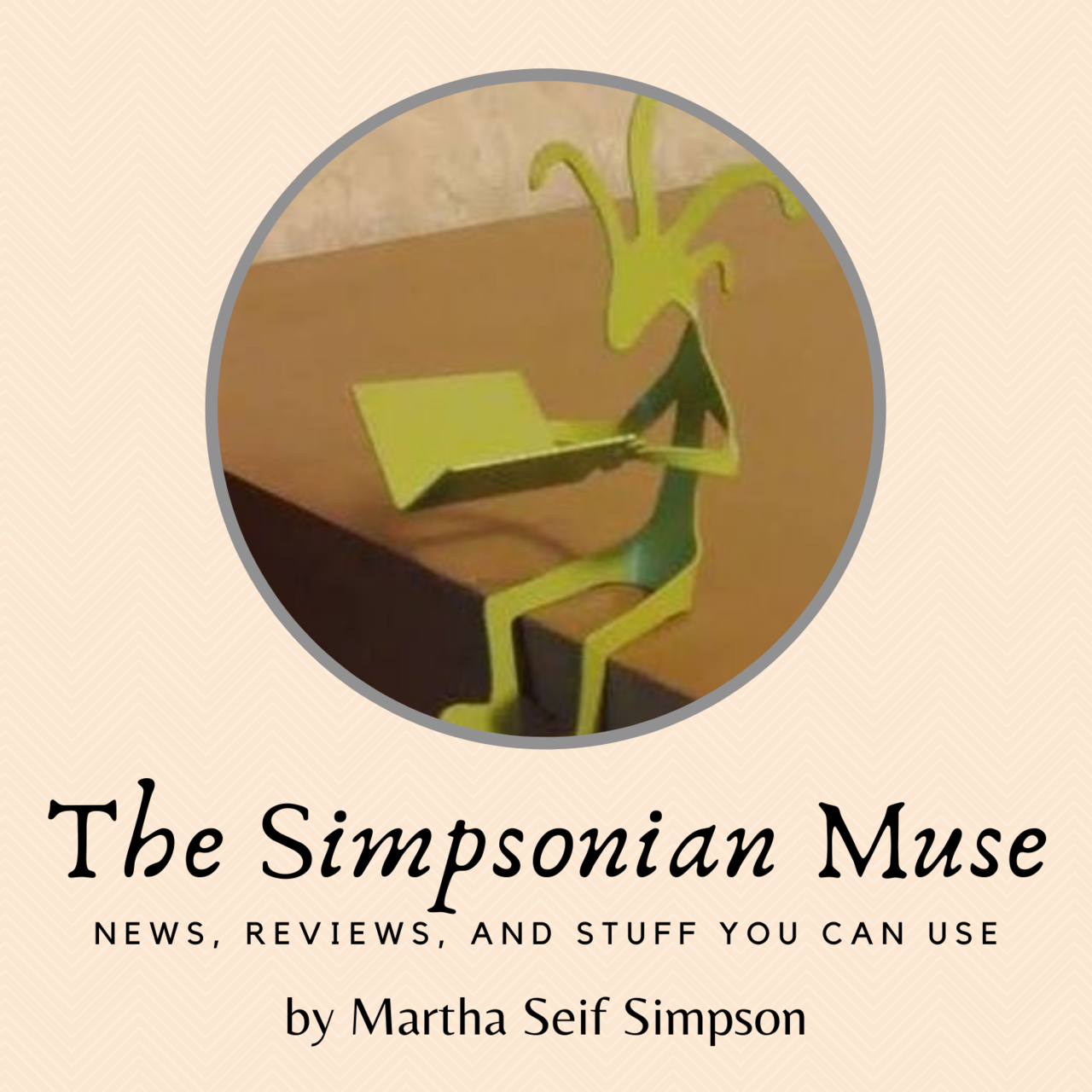 Happy March!
Welcome to issue #25 of The Simpsonian Muse. I am your scribe, Martha Seif Simpson, Author and retired Children's Librarian. As the header says, this monthly newsletter will feature:
News – Mine as well as other interesting tidbits

Views – A few photos from my world travels

Stuff to Amuse – A mish-mash of activities, crafts, recipes, videos or whatever I am excited about sharing
If you missed the previous newsletters, you can click the button on the left sidebar on my website to catch up or click here.
Thanks for joining me on this adventure. I hope you will find something to inform and entertain you.
~ NEWS ~
This year, Purim is on March 6th. So, of course I want you to read my book, Esther's Gragger: A Toyshop Tale of Purim. You can find activities to go along with the book on my website. Esther's Gragger Activities

PJ Library also has some great ideas for celebrating Purim with children, including stories, crafts, Mad Libs, recipes and more. PJ Library - Purim Have fun!
But wait, there's more!
Heidi Rabinowitz, a past president of the Association of Jewish Libraries and a former chair of the Sydney Taylor Book Award committee, presented a program last month at the Joint Conference of Librarians of Color in St. Pete Beach, Florida called "A Place at the Table: The Jewish Community Within the Library Diversity World." She spoke about antisemitism and why Jewish stories should be included in book displays and programs about diversity. The link to her program slides and handout is here.
This is a very important discussion, and I highly recommend that you take a look at it.


BOOK SHARE
The Sydney Taylor Book Award has a listing on Library Thing. I added the 2023 winner, honor, and notable books, which you can see here
If you are looking for some great books to read, there are over 700 books to choose from. And if you have read any of them, please add your own reviews and stars. A few of my favorite middle grade books (from years when I was not the committee chair) are Letters from Cuba by Ruth Behar, Anya and the Dragon and its sequel Anya and the Nightengale by Sofiya Pasternack, and Turtle Boy by M. Evan Wolkenstein. Happy reading!
CALENDAR TRIVIA
Did you know that March is Nutrition Month?
According to the Every Day's a Holiday Calendar, other noteworthy foodie dates include:

March 2 – Banana Cream Pie Day

March 5 – Cheese Doodle Day

March 6 – White Chocolate Cheesecake Day

March 7 – National Cereal Day

March 9 – Meatball Day

March 10 – Pack Your Lunch Day

March 12 – Popcorn Lovers Day

March 15 – National Peanut Lovers Day

March 17 – Corned Beef and Cabbage Day

March 19 – Chocolate Caramel Day

March 21 – French Bread Day

March 23 – National Chip and Dip Day

March 25 – International Waffle Day

March 28 – Something on a Stick Day
Celebrate Appropriately!
~ VIEWS ~
Whenever possible, John and I like to celebrate our wedding anniversary in a country we haven't visited before. In 2017, we went to Bermuda. Here are a few photos from our trip.
We stayed at the Grotto Bay Beach Resort.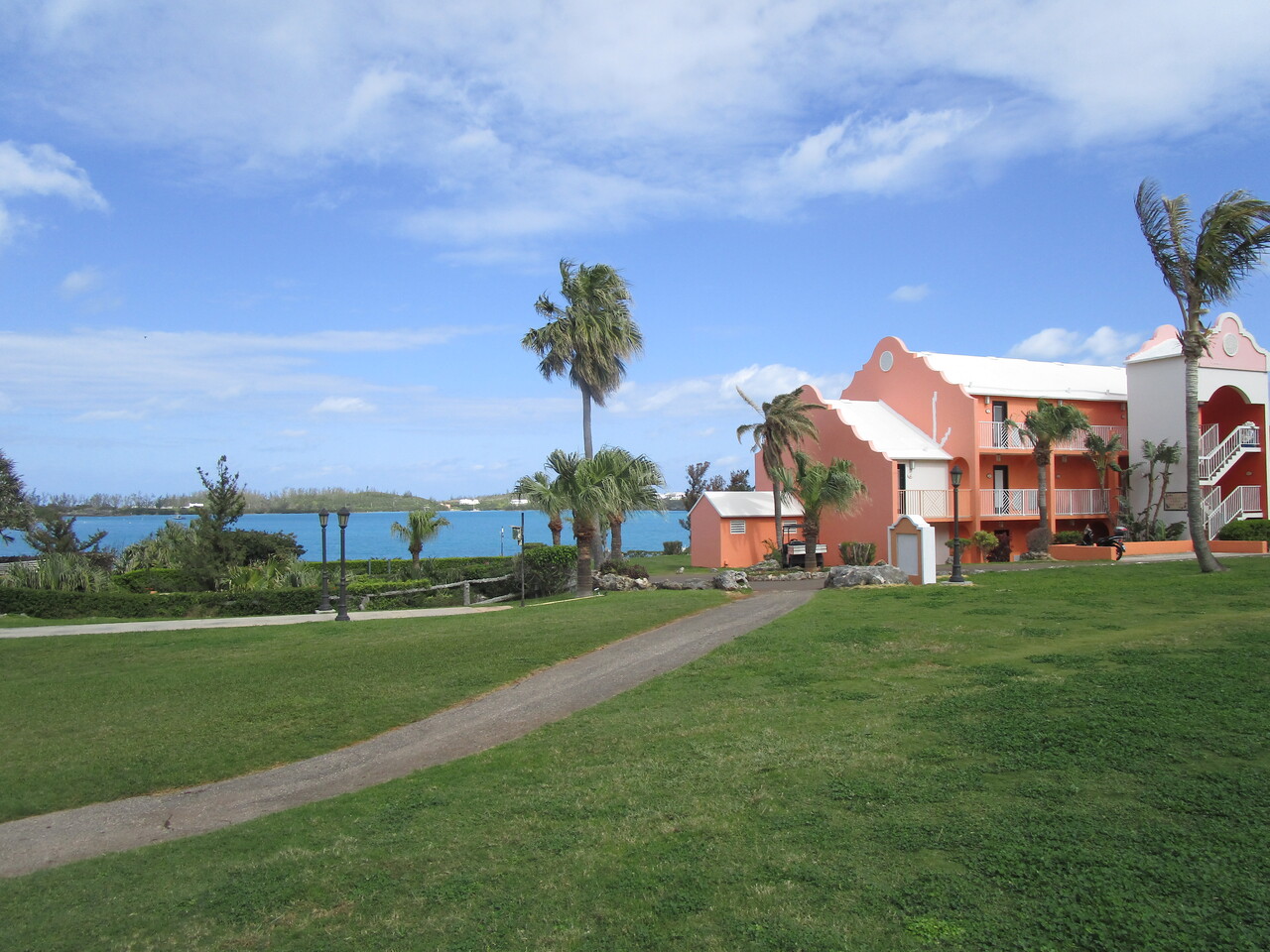 Here are some views of the grounds and beach.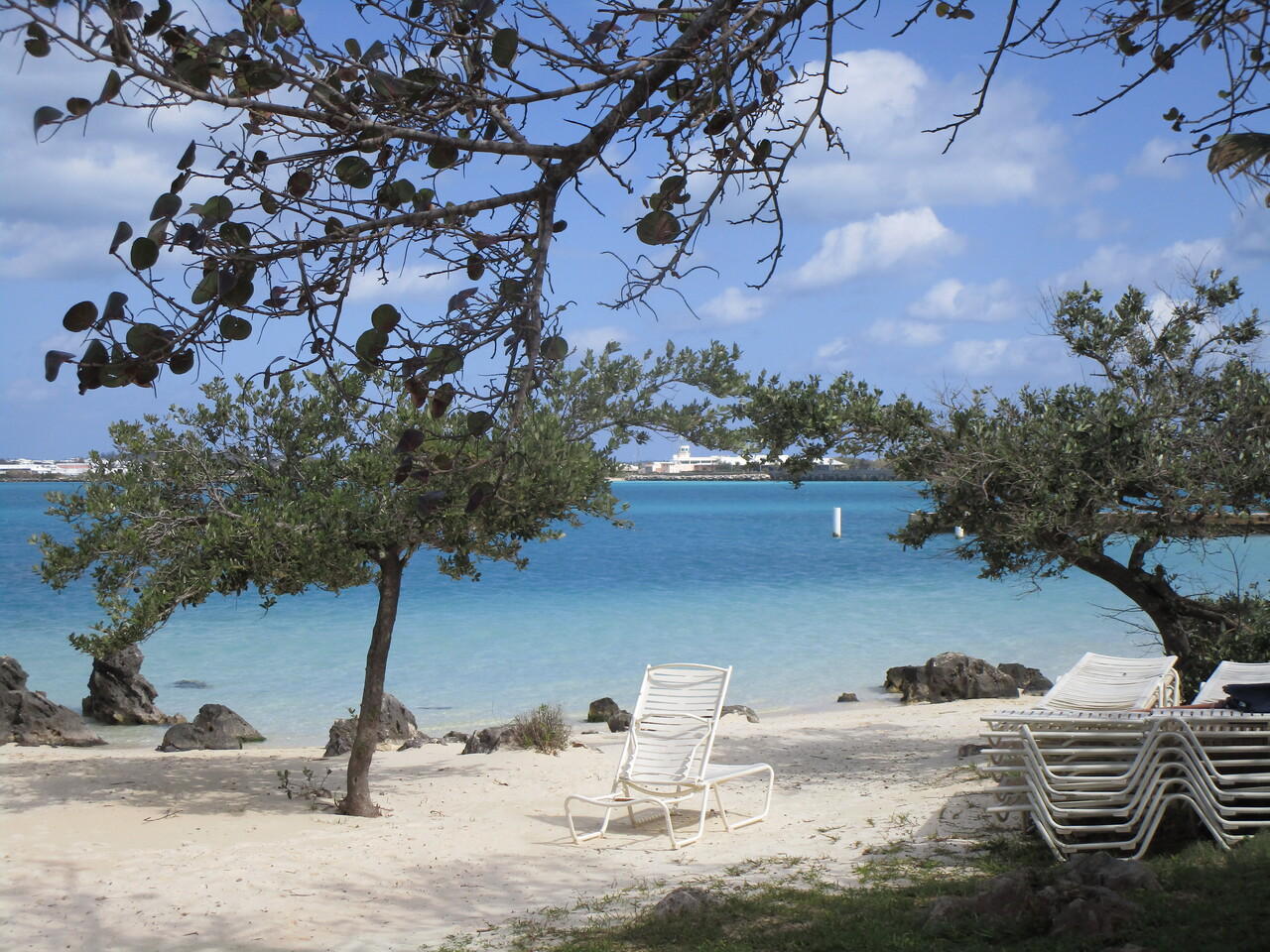 The Crystal Caves were within walking distance of our resort.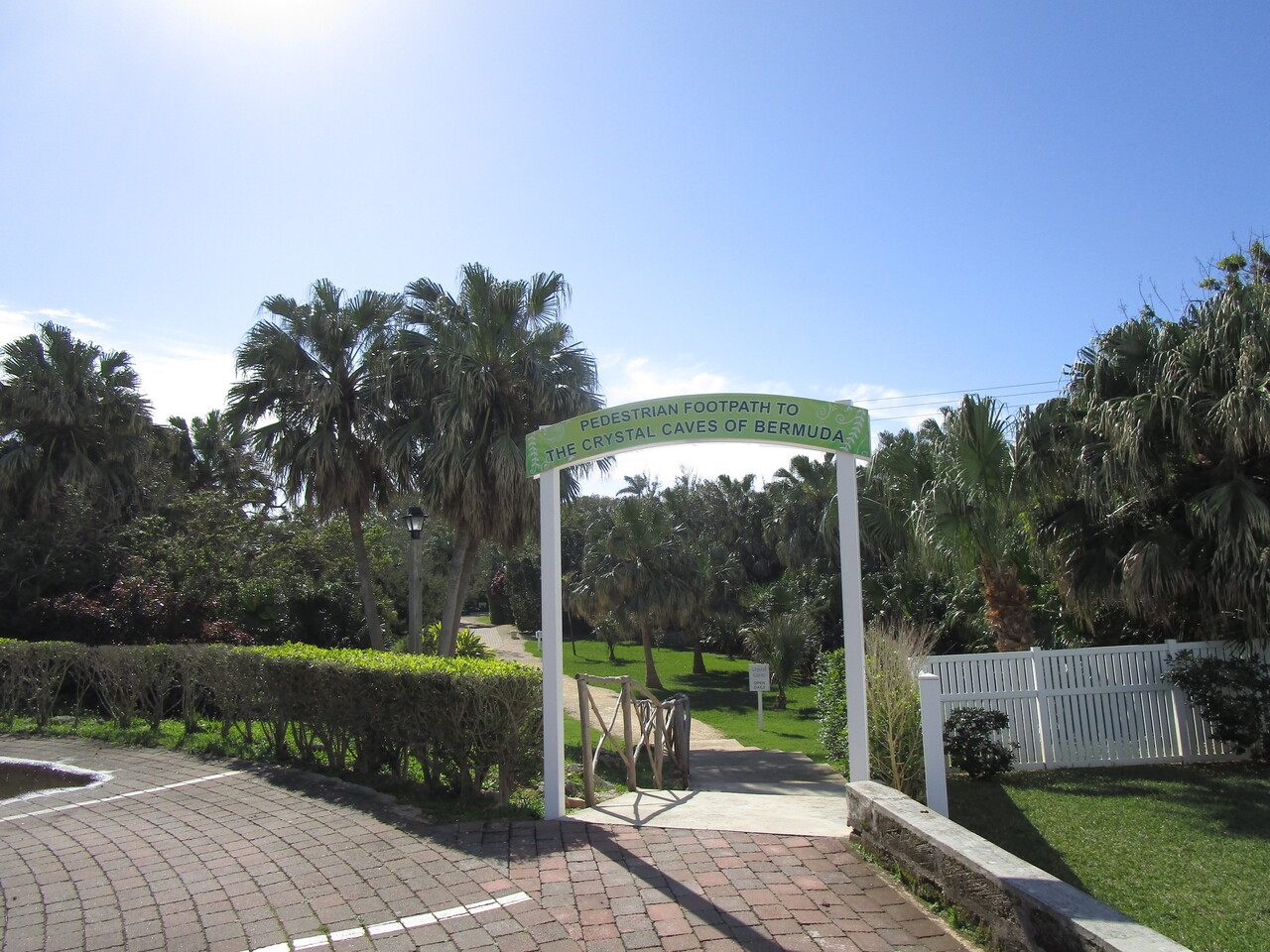 Upon entering the grounds, we saw this magnificent banyan tree.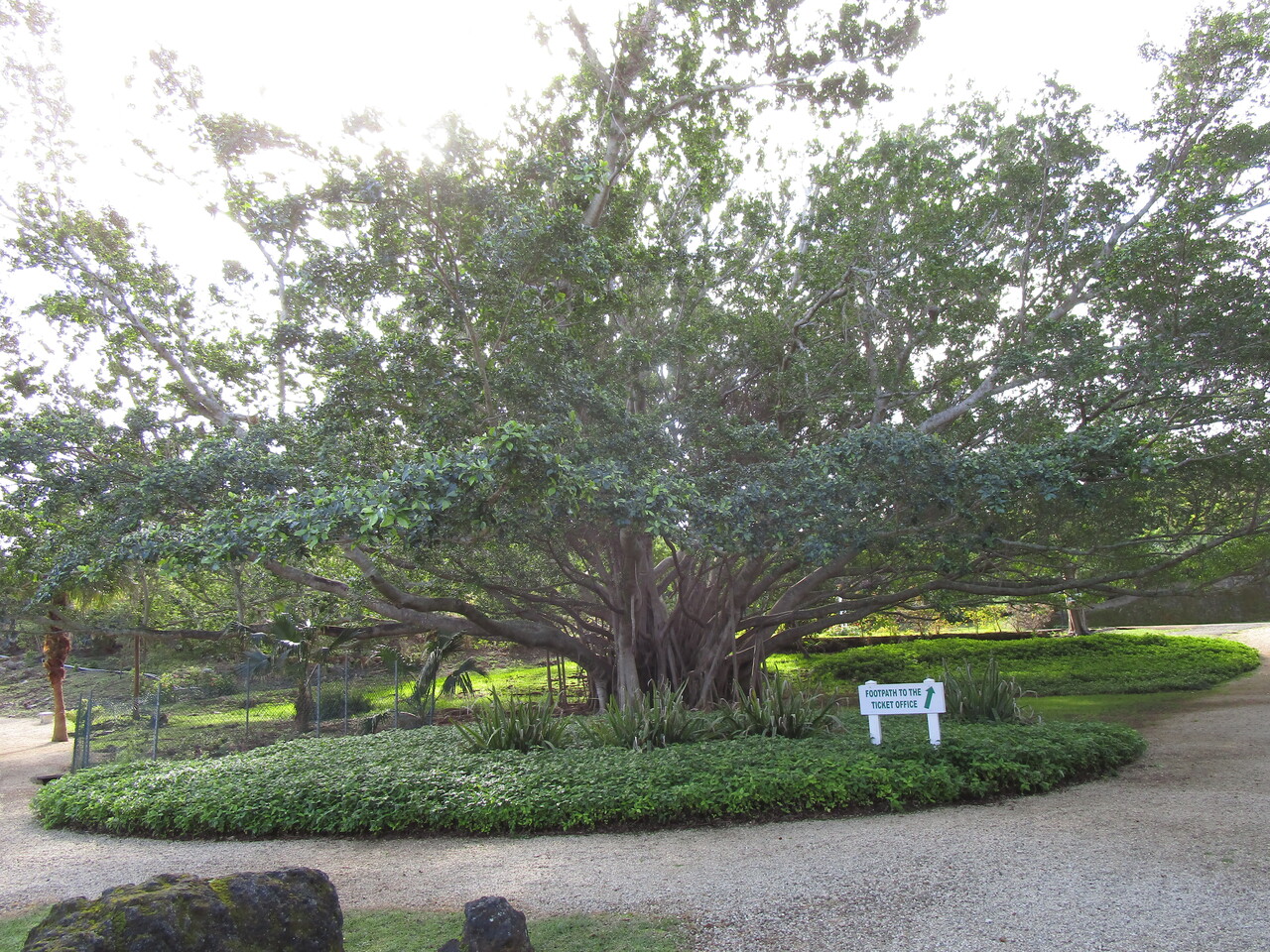 The view as you enter the caves is really spectacular.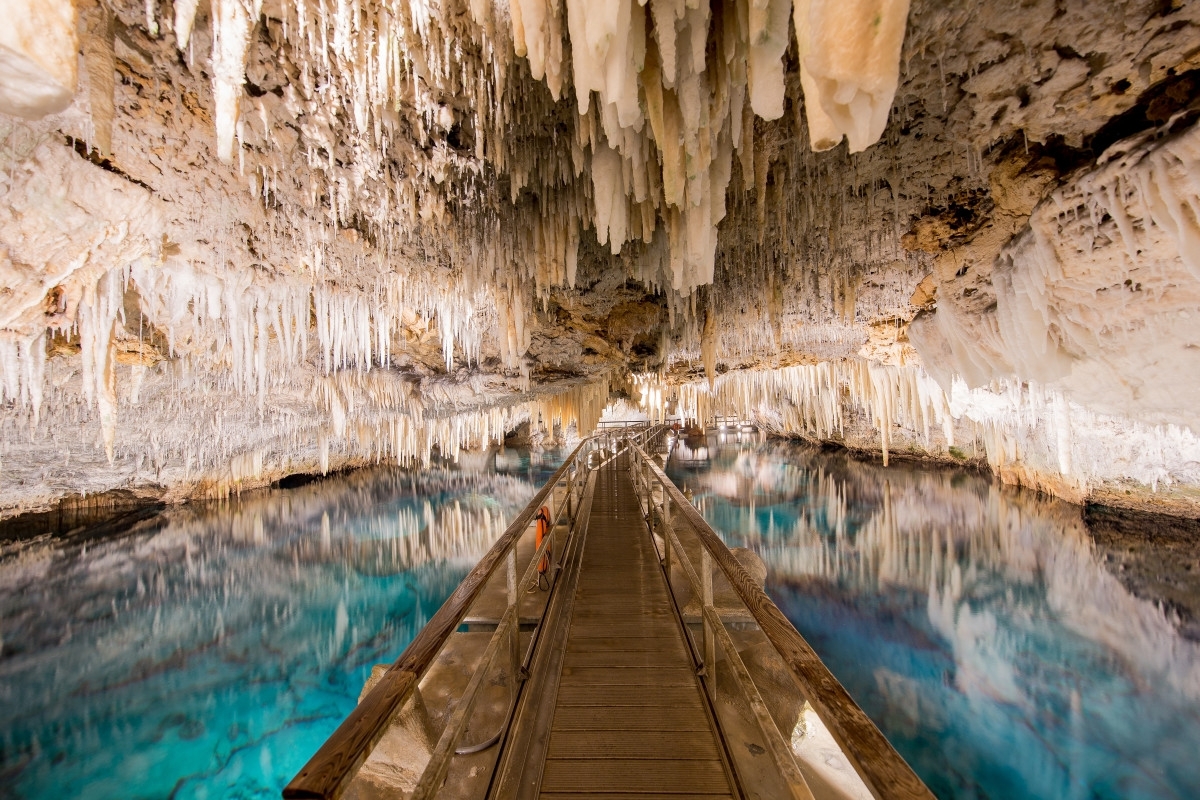 Here's a close-up of some stalactites.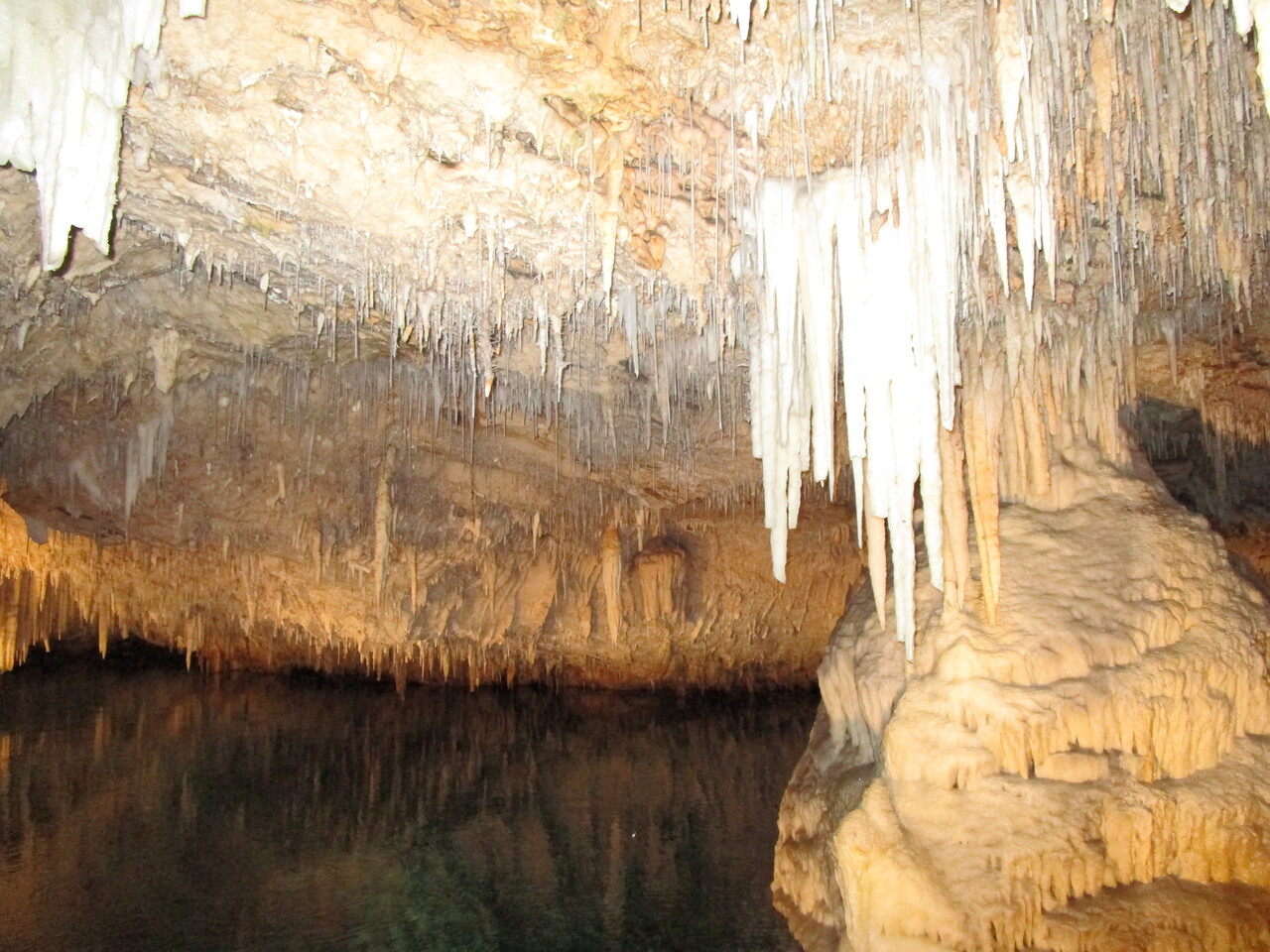 Next, we took a bus to St. Georges and saw these pillories at King Square. I wonder if they are still used!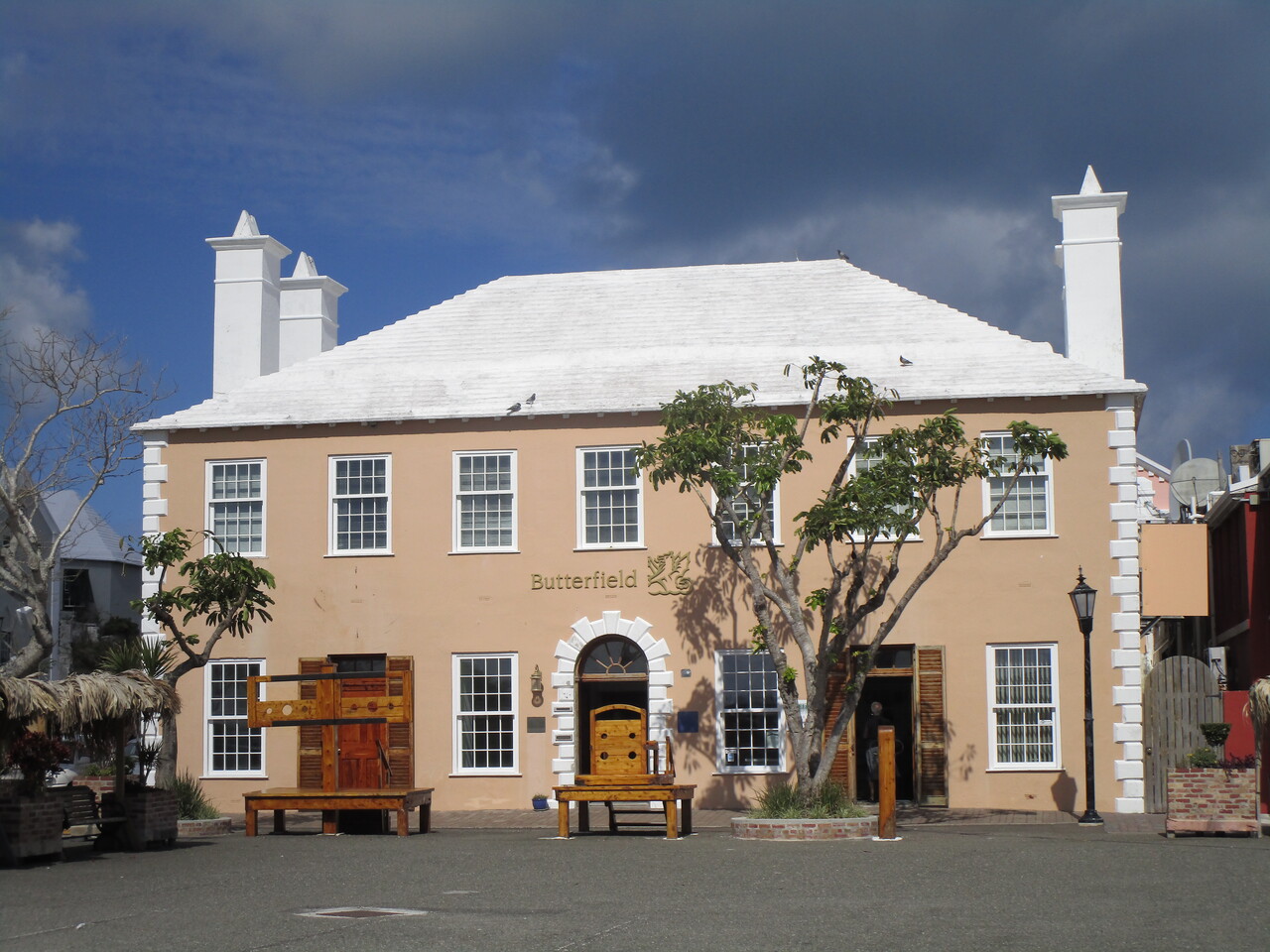 We hiked toward the beach, and passed the Unfinished Church. The upper part looks like a spooky face!

Behind it, was this delightfully creepy tree.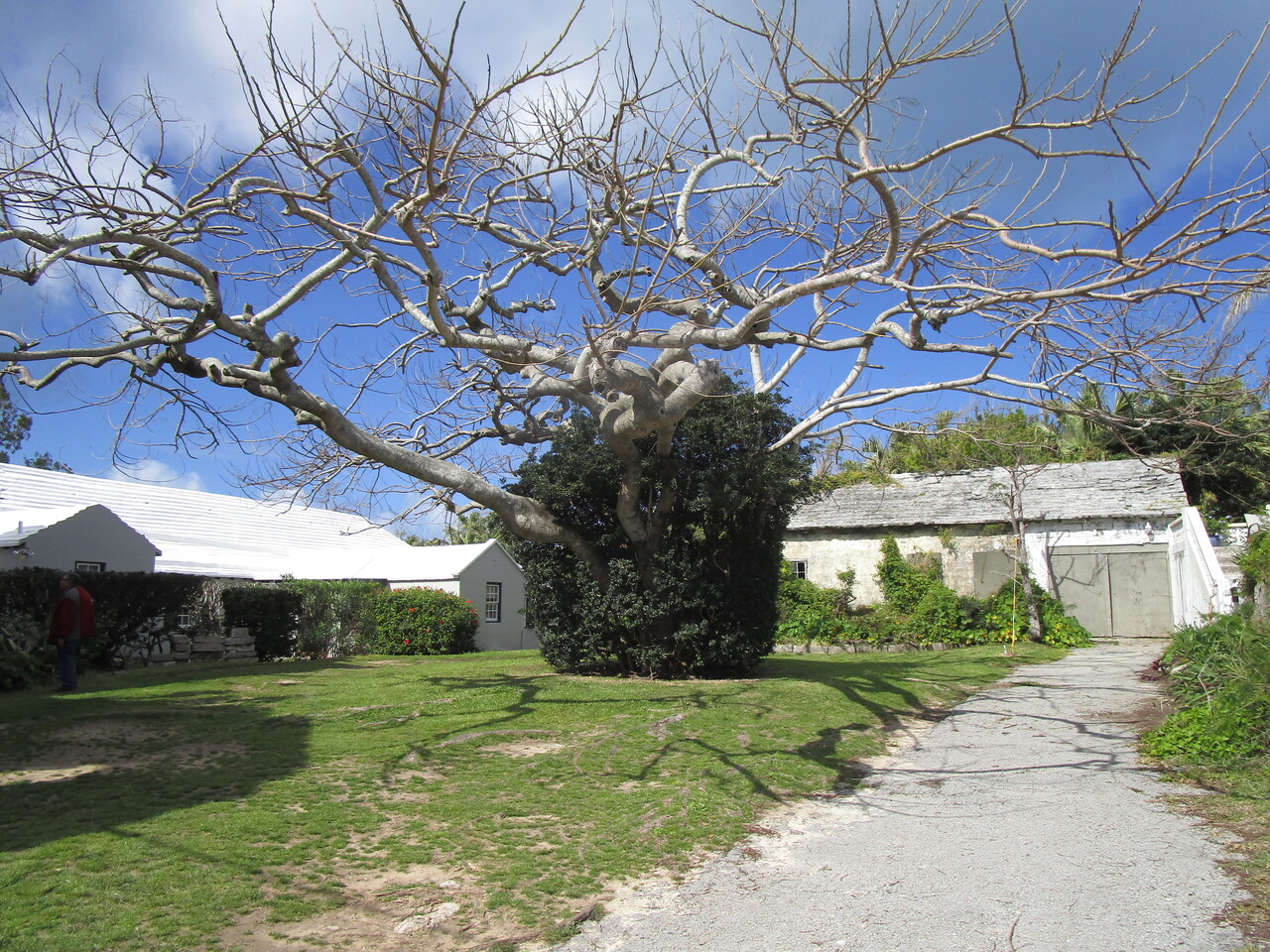 Here's the rear of the Unfinished Church, seen through the tree branches.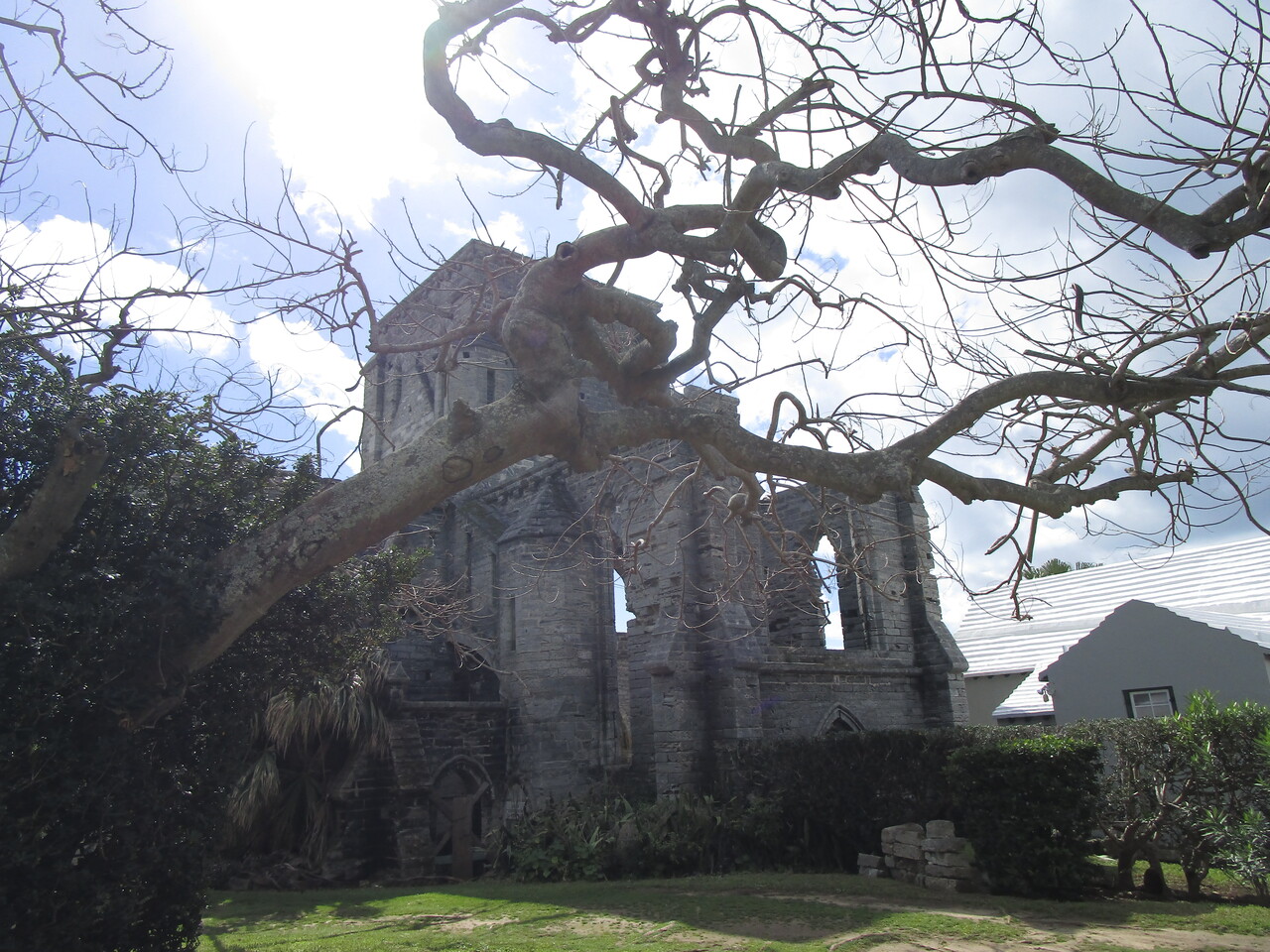 We continued down the road to Tobacco Bay.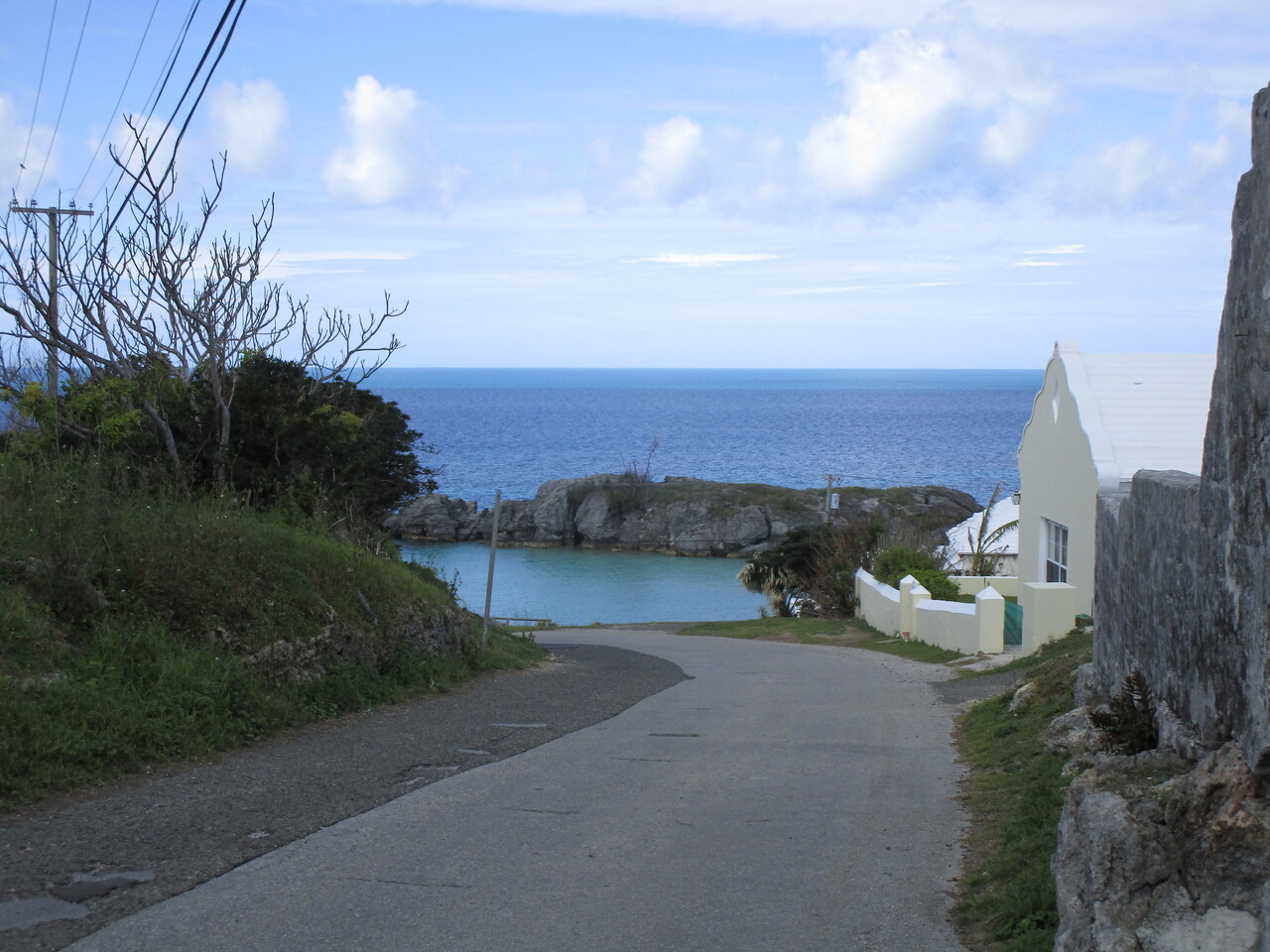 The beach is a popular swimming spot during tourist season but was empty when we were there.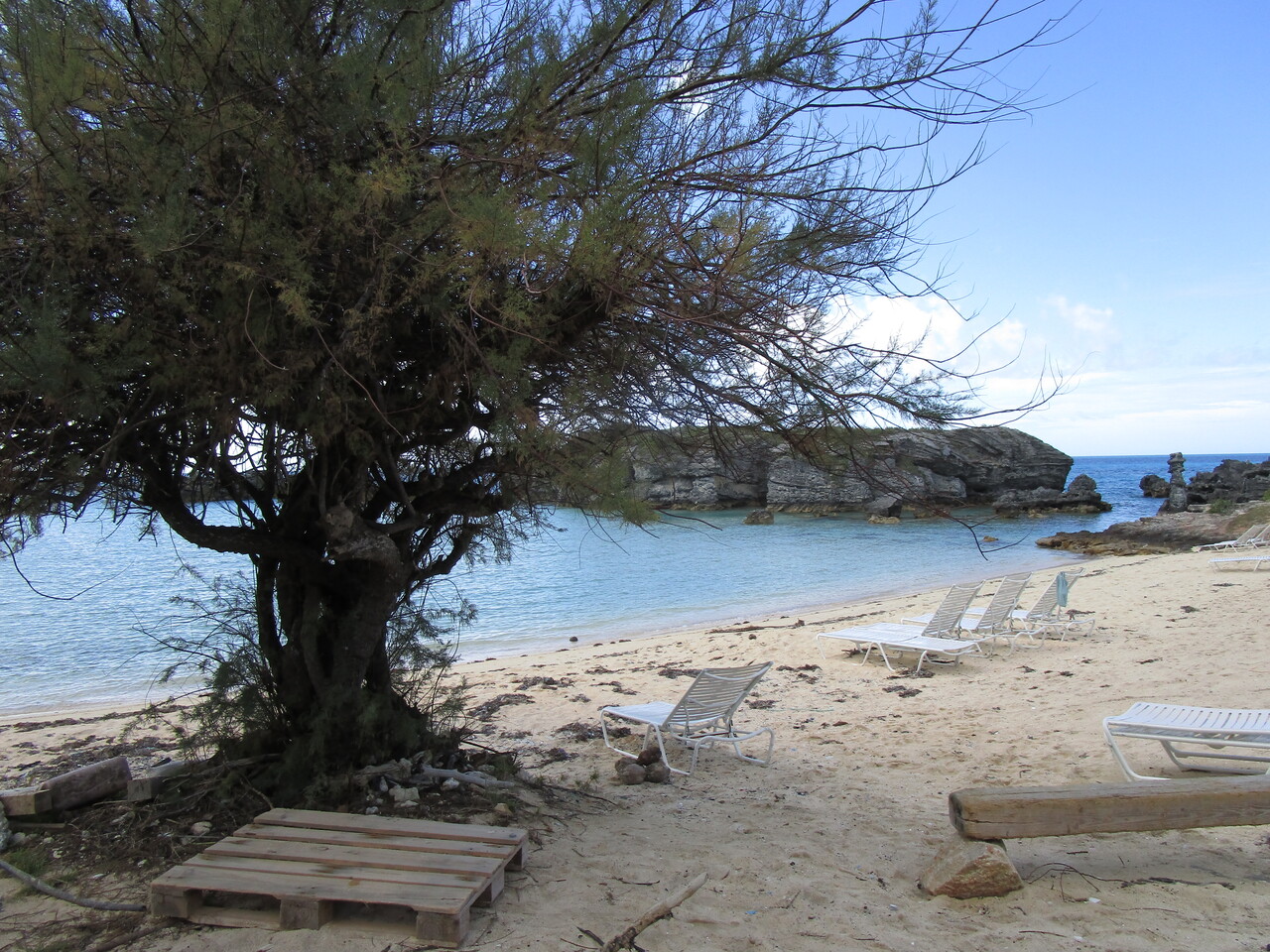 Tobacco Bay is also a National Park, with many rocky outcroppings along the shore.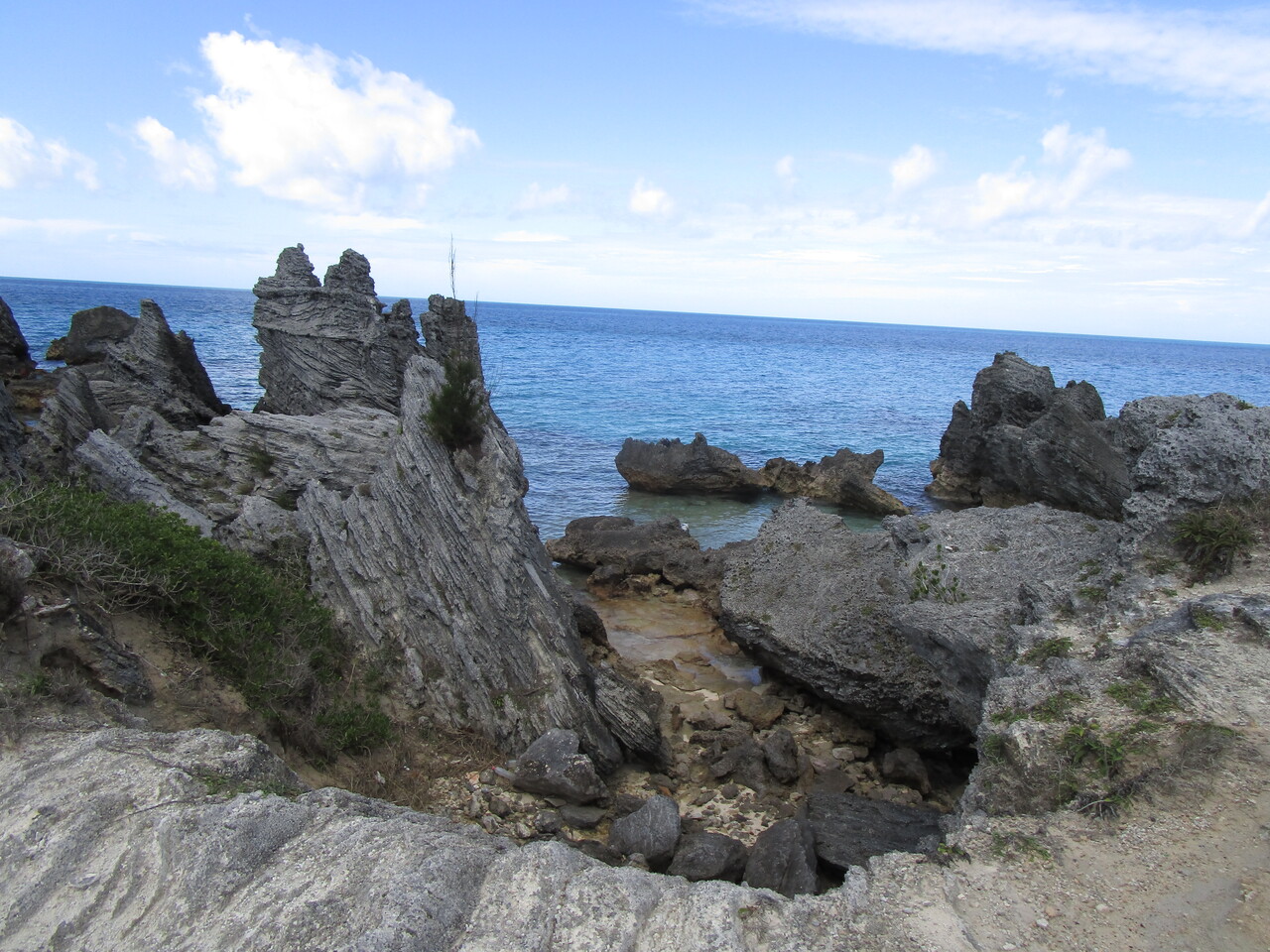 Here I am sitting on some rocks, with Fort St. Catherine atop the hill in the background.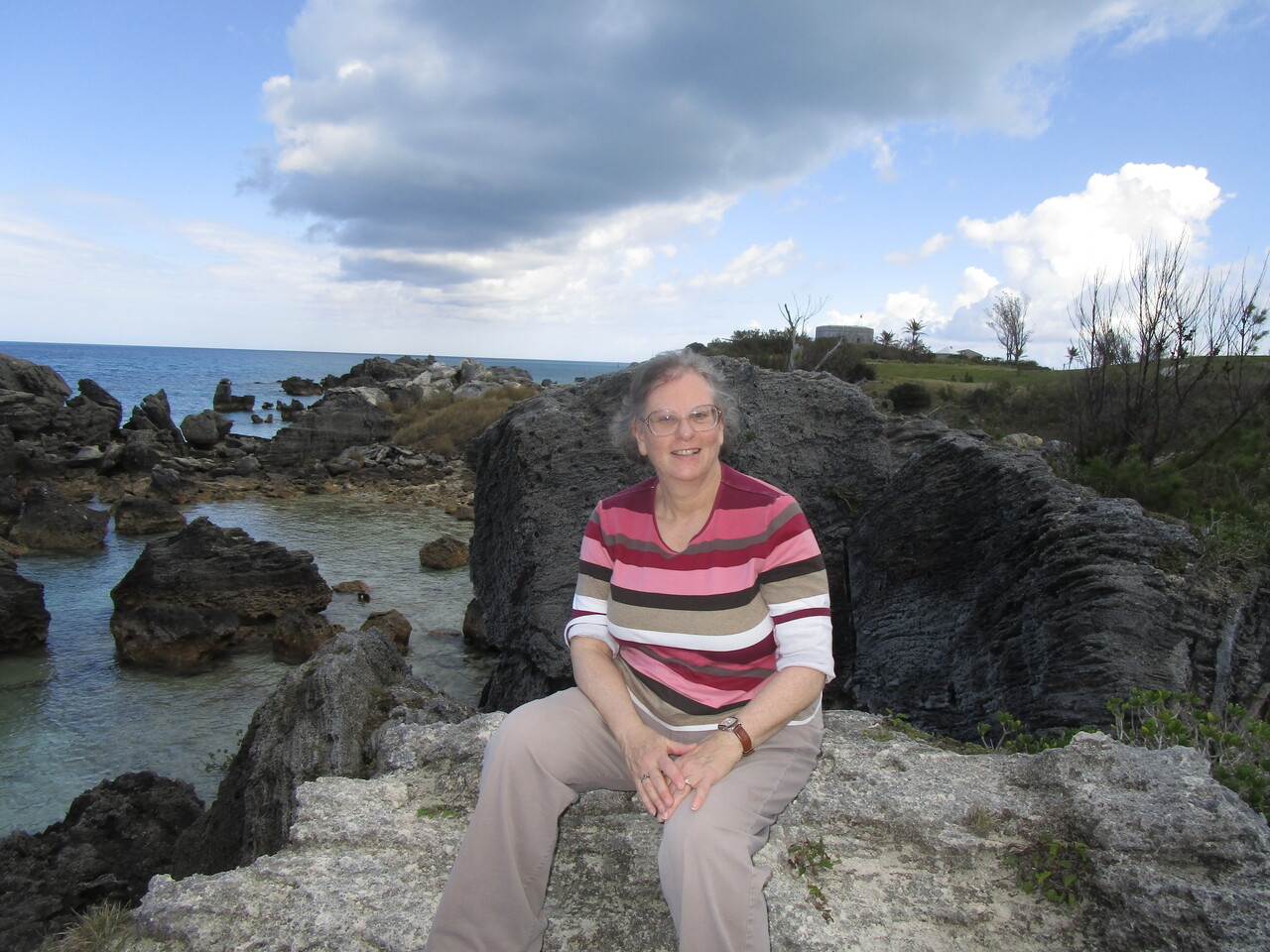 We walked down the path and took a quick tour of the fort.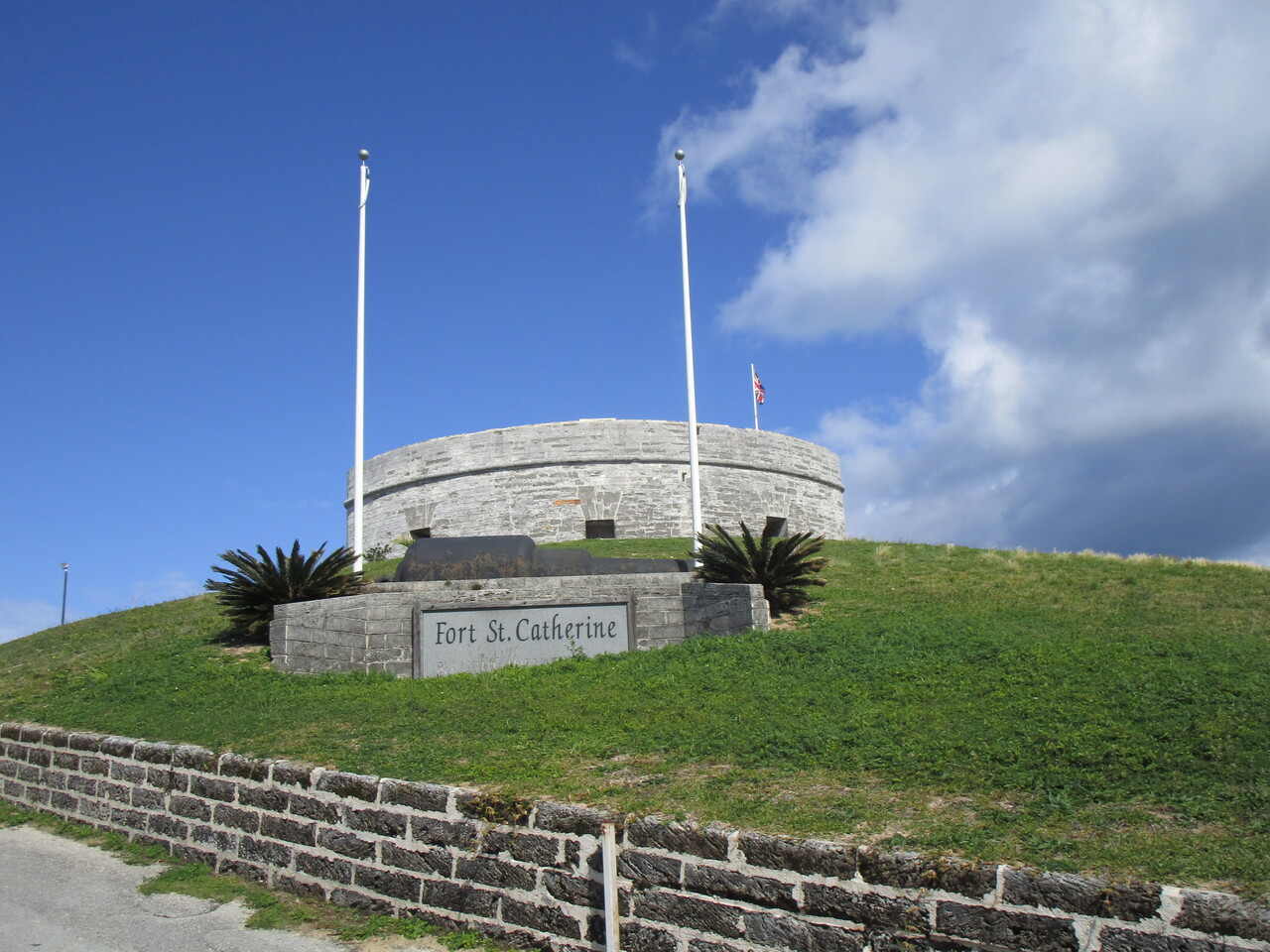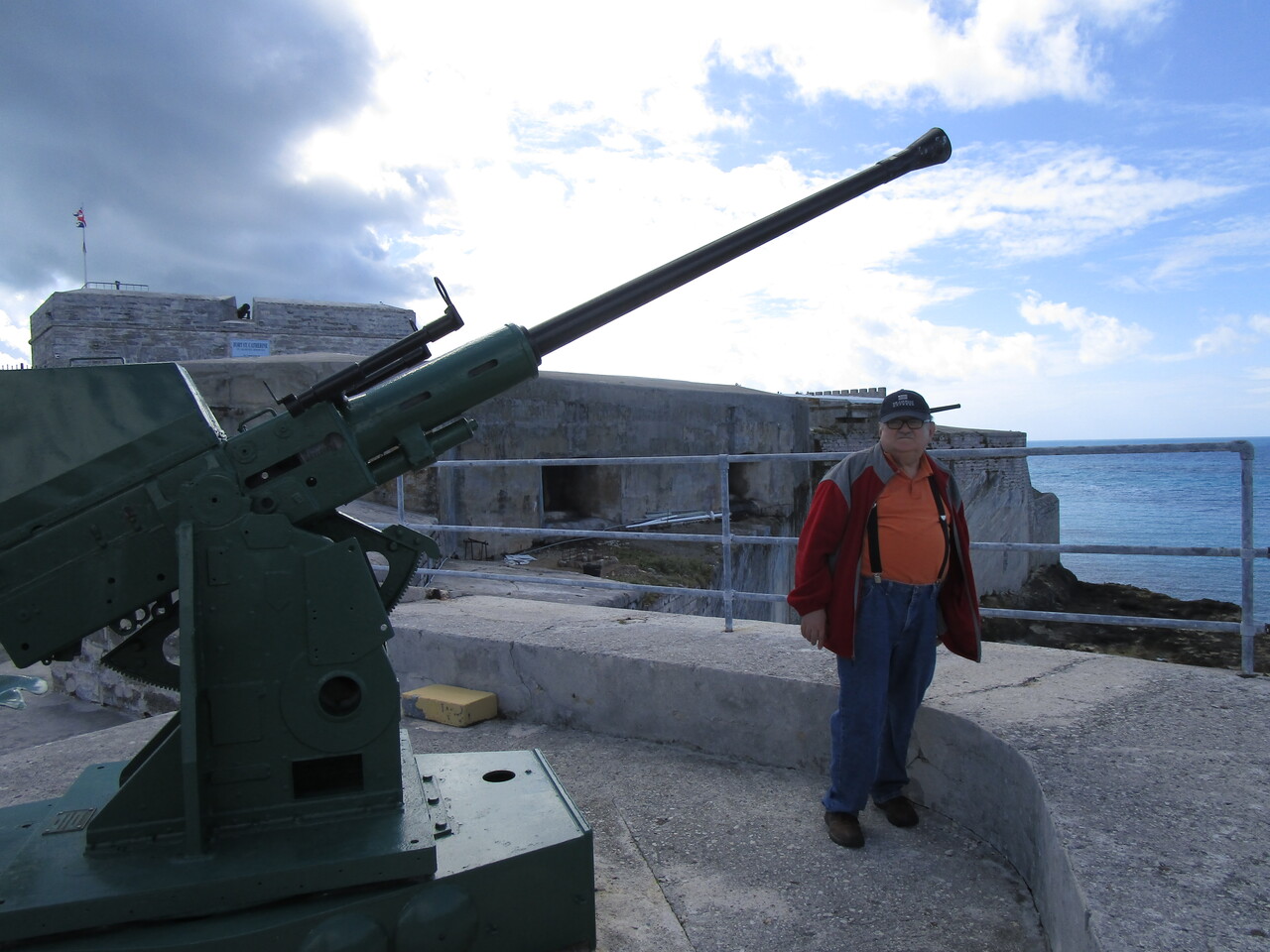 We passed these wild orchids on the way back.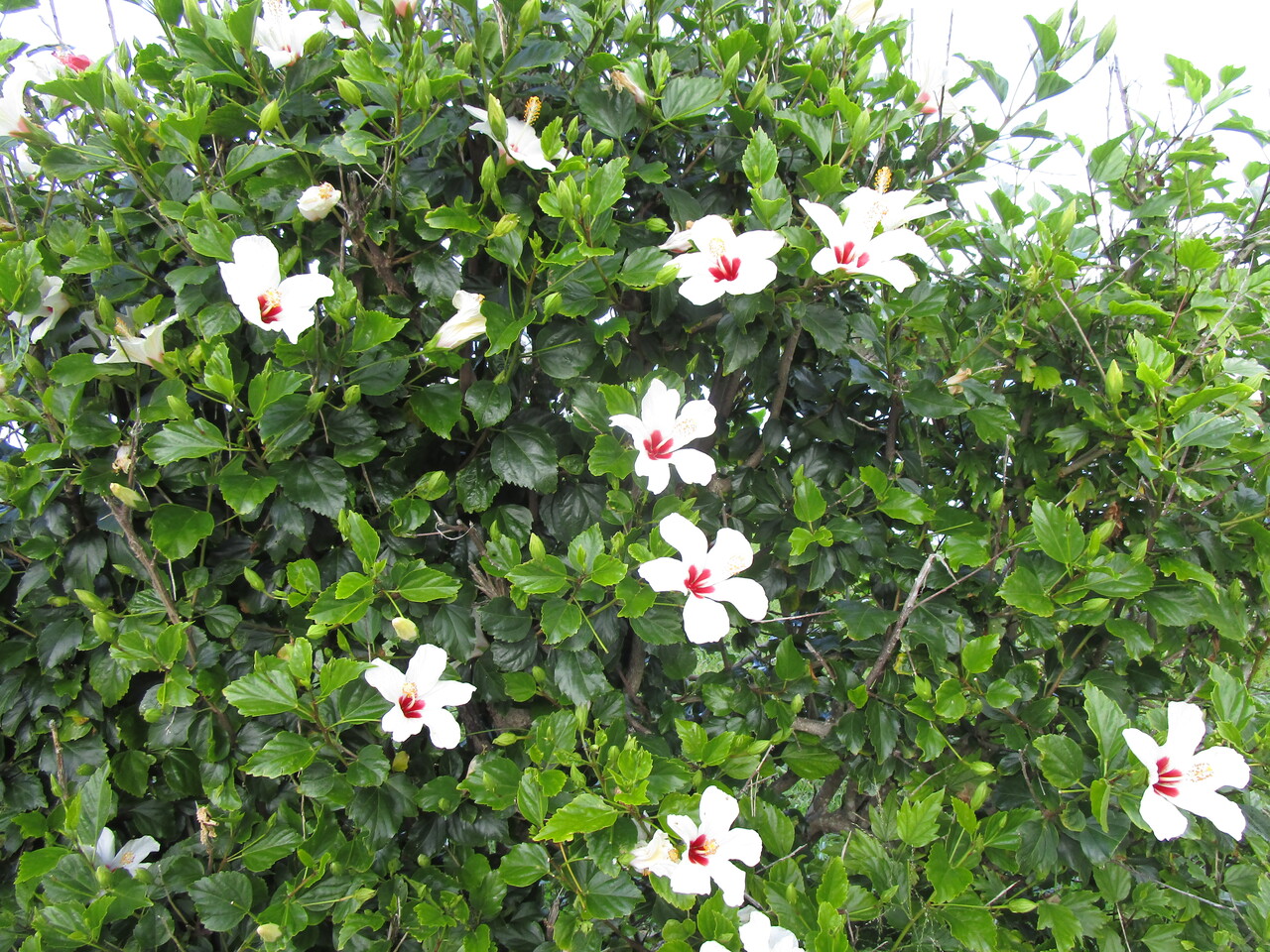 We caught the bus back to Grotto Bay and stopped for a meal at the Swizzle Inn, which is home to Bermuda's national drink, the Rum Swizzle. John also tried another island favorite, the Dark & Stormy.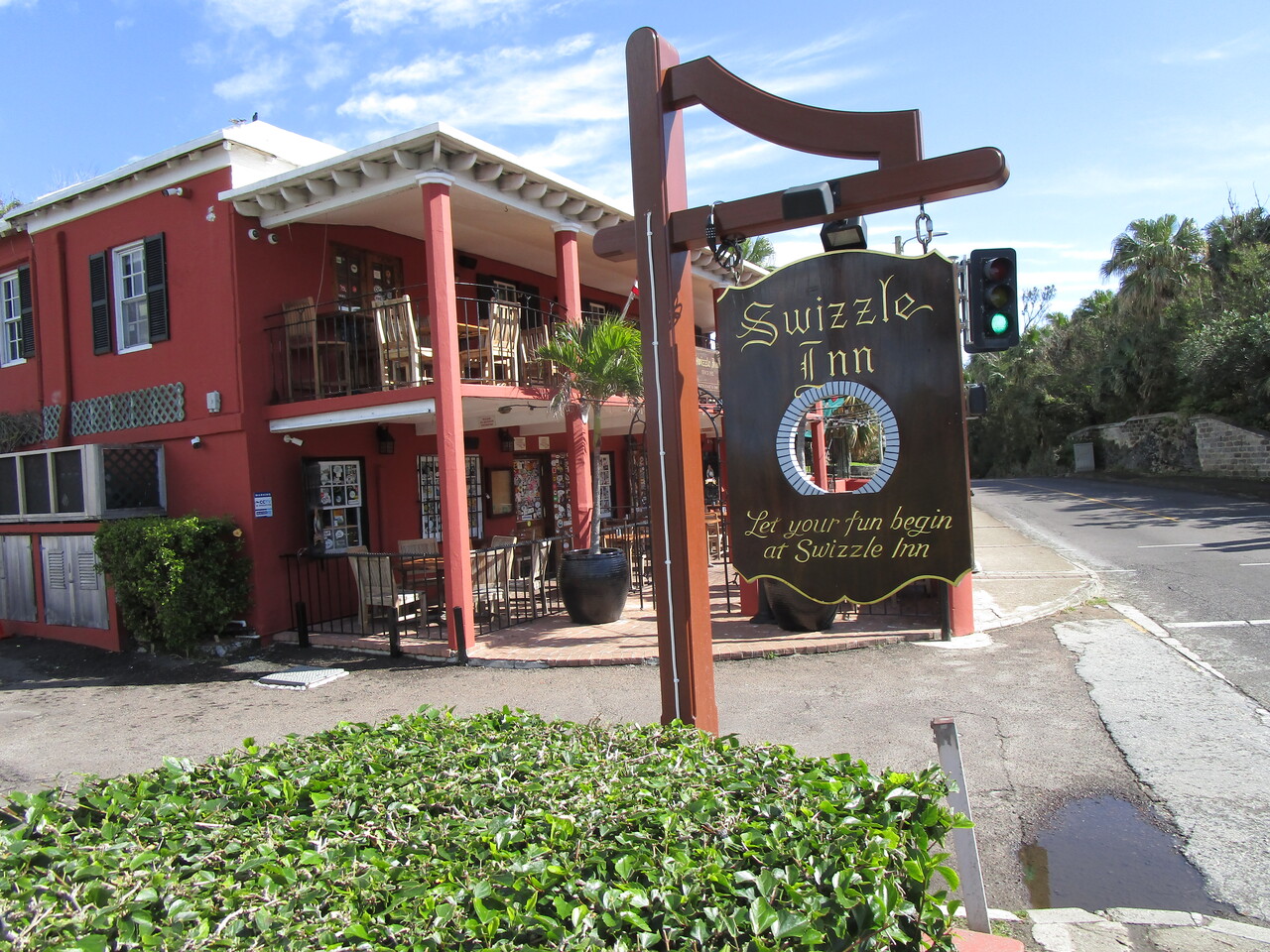 Although this was a short trip, we had a good time. Perhaps next month will feature scenes from another anniversary vacation!
~ STUFF TO AMUSE ~
Here are some fun Purim videos for kids.
The Purim Story in 4 Minutes – Go Esther! by BimBam
An Encanto Purim (We Don't Talk About Haman) by The Maccabeats
The Hamantaschen Train by Kymberly Stewart Music
And last, here's a video on how to make Easy Child Friendly Hamantaschen by Let's Create Memories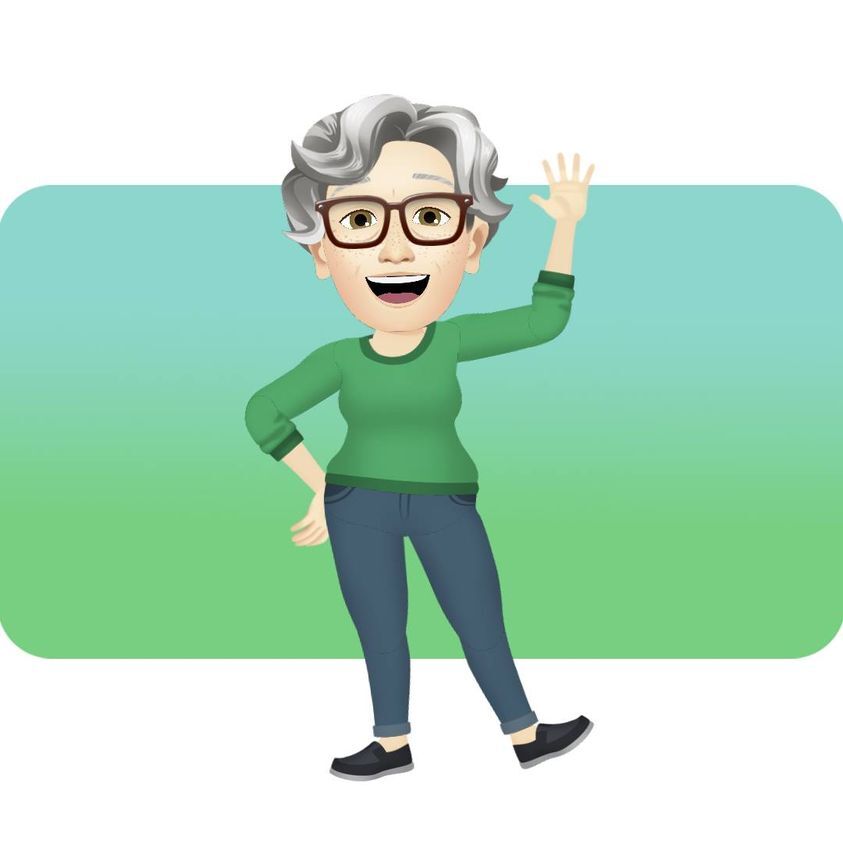 That'll do it for this month.
Until next time, remember to enthuse your muse!
~ Martha